Activities to remember
On the maltese Islands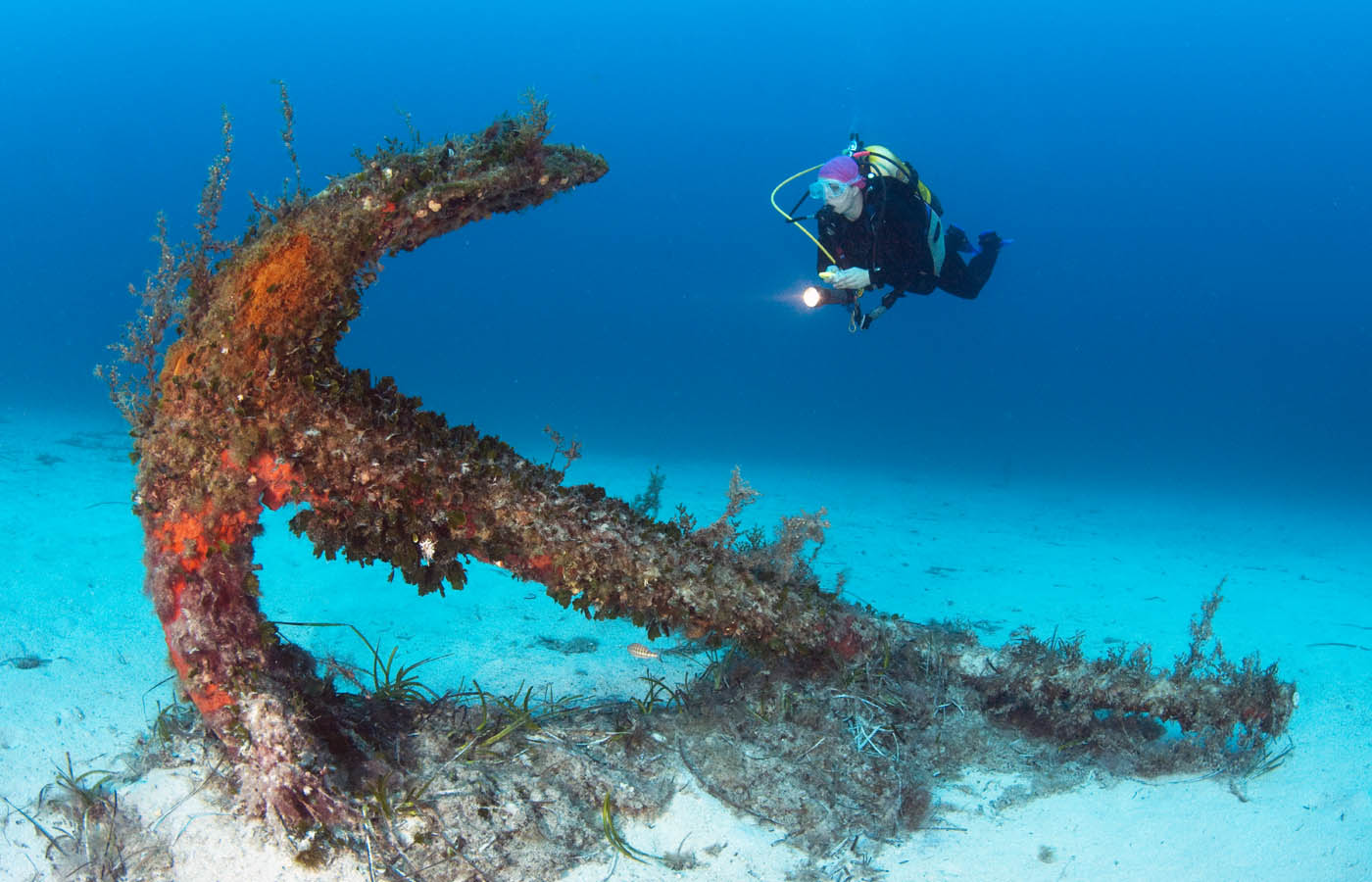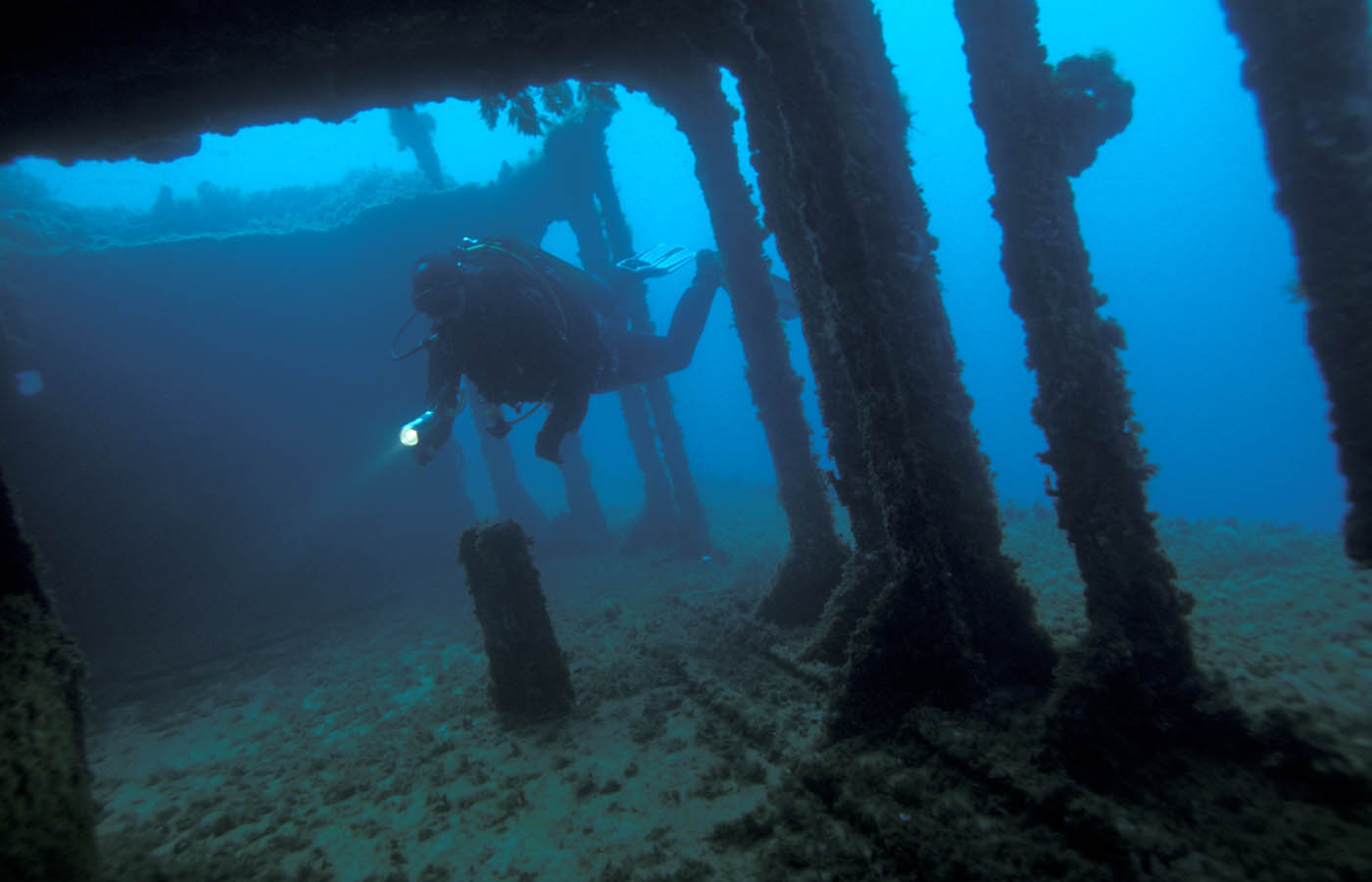 Diving in Malta is the leisure activity of choice for a large majority of Malta's visitors. Tourists from all across the world are lured to the crystal blue waters of the Mediterranean, and thanks to its spectacular climate from January through December, Malta is a year-round diving destination.

The sea temperature off Malta's coast rarely drops below 14ºC in the winter and can reach 28ºC during the summer, so diving is comfortable and pleasant all year round depending on your tolerance and the protection and type of wetsuit you prefer.

Underwater visibility varies depending on each individual dive site and the conditions of the weather and the tide (which in Malta is minimal). In the rocky coastal areas the visibility can reach up to 40 metres on a clear, calm day.

Malta is one of the finest dive sites in Europe, with over 30 dive sites accessible from the island's beautiful and distinct coastline, and many more diving sites can be reached via a short boat ride. Malta offers one of the widest ranges of diving sites in Europe, from cave and cliff diving to undersea wrecks of maritime vessels and historical ruins, spectacular lagoons and shallow reefs, drop-offs and plenty more.

These diverse diving sites are at various depths and require various levels of diving skills, and so diving in Malta is possible no matter your level of experience, from newly qualified up to experienced technical divers and instructors. Malta's calm seas provide the perfect conditions for novice divers who simply wish to admire the beauty of the underwater Mediterranean world. There are plenty of diving internationally accredited diving courses available for those who wish to train professionally, and Malta's abundance of sites means that getting the necessary experience to qualify is easy and above all a pleasure.

Malta boasts fantastic underwater topography, with many caves and caverns to explore. The local flora and fauna too is spectacular, with numerous species to be observed throughout the seasons. The island is even visited by sharks and dolphins on various occasions.