Our Latest Blogs
from around the Maltese Islands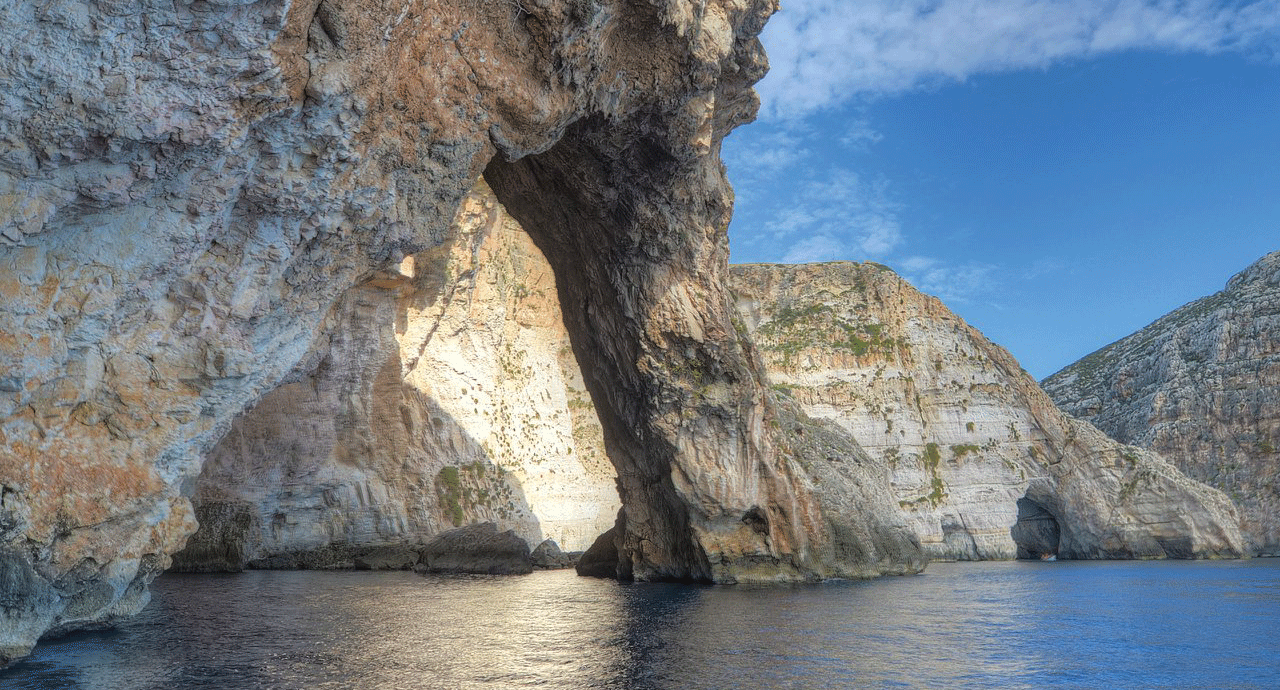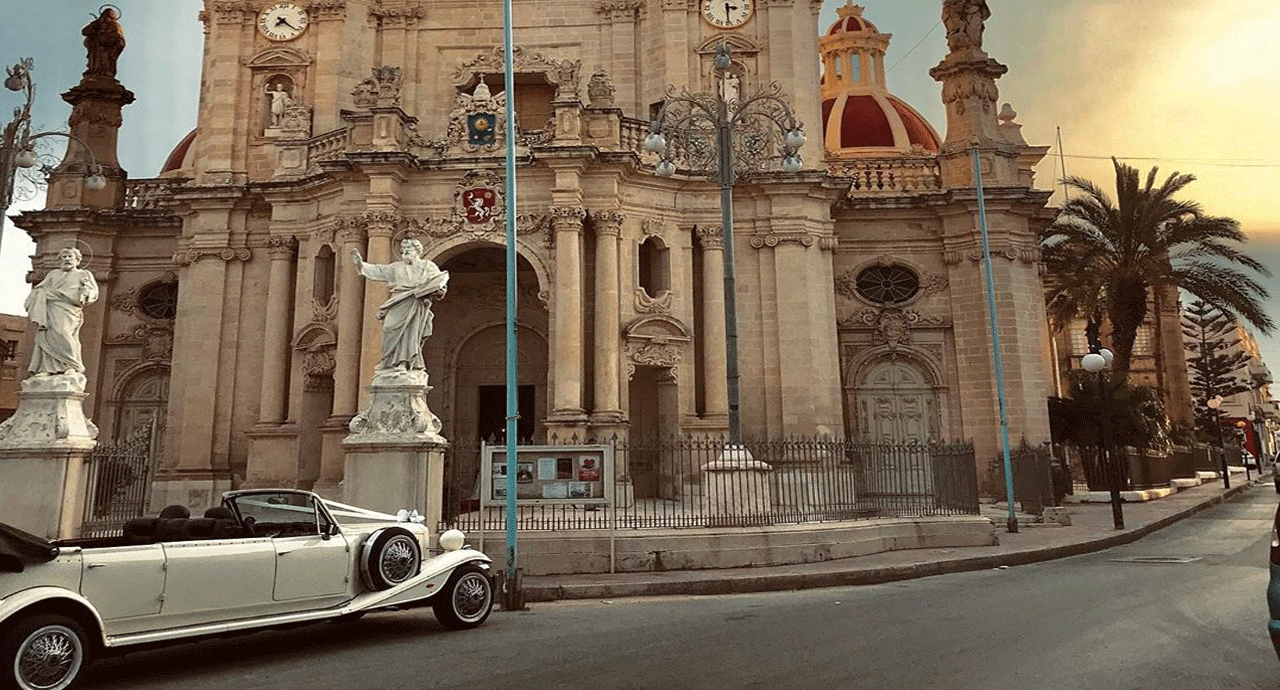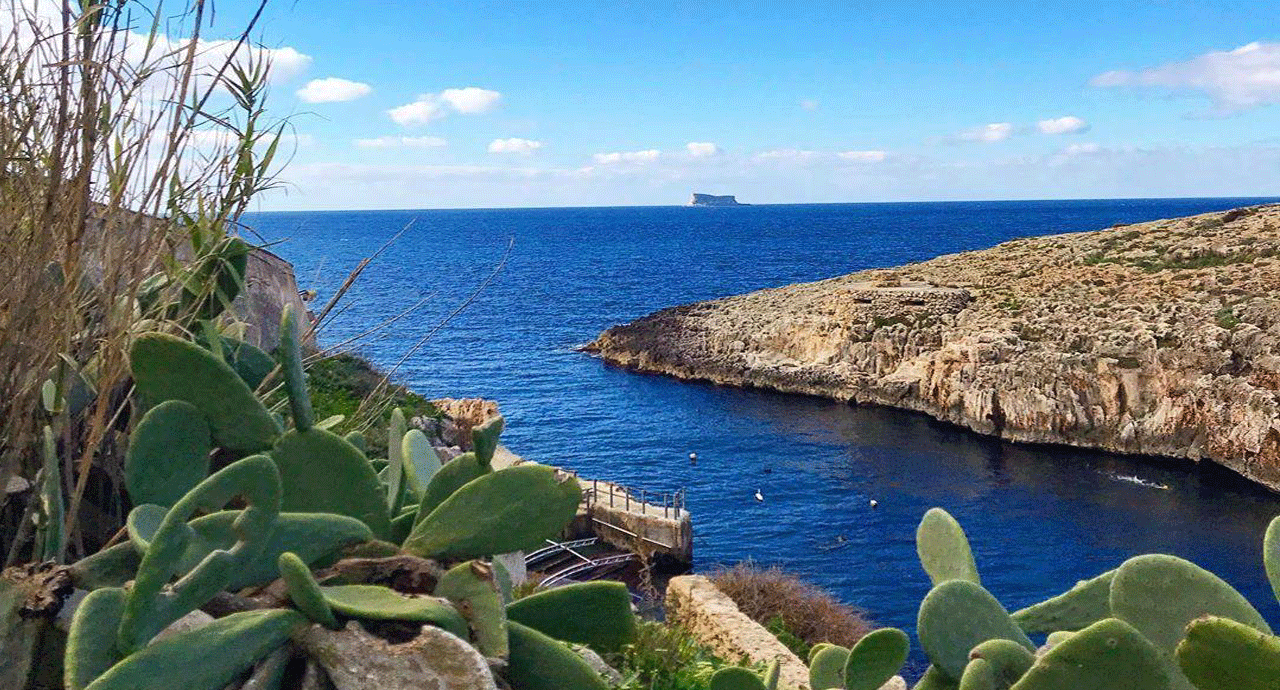 Zurrieq is one of the oldest villages in the archipelago. The city is located in the south-east and is the quintessence of typical Malta. The spirit of old times is perfectly reflected in churches and chapels, the main square in front of the parish church with traditional shepherdesses and canteens. Walking through Zurrieq you will have the impression that time has stopped a hundred years ago. Like any old town in Malta, Zurrieq has a center with a maze of winding, narrow streets. For safety reasons, the houses only have windows on the second floor. Beautiful apartment buildings protect fences over two meters high, hiding them from people walking in the streets. The whole atmosphere of the town fills with peace.
The patron saint of ?urrieq is St Catherine of Alexandria, to whom the parish church in a small square in the city is dedicated. This building is a beautiful baroque work built in 1658. Unexpected for all visitors in the church, you can admire several paintings of Caravaggio's most famous follower, Mattia Preti. No one may ask himself how far away from the famous Valletta and Mdina in rural areas are these gems? All because of the plague epidemic in 1657/1676. It was the deadliest epidemic in Malta. It took about a quarter of the population of Malta with her, and even more in the Grand Harbor area, many of whom are knights. Mattia Preti moved from the dangerous Valletta to Zurrieq, where he resided in his villa for over a year, creating great art in the church of St. Catherine. The painter's residence can still be seen on Triq il-Fjuri in ?urrieq with the inscription Dar Mattea Pretti.
Near this church there is another great baroque building - the Church of St. James. It is a house from the beginning of the 18th century. Going inside will be another surprise - the altar painting is the work of the Maltese painter Francesco Zahra. At the top of the painting is the date 1731 - the year of the church's consecration.
After intriguingly discovering the traditions of Malta and its hidden treasures, it is best to relax with a cup of coffee in the company of the local people in the small canteen in front of the church. They will be proud that you are visiting their town and they undoubtedly have many interesting stories to tell.