Our Latest Blogs
from around the Maltese Islands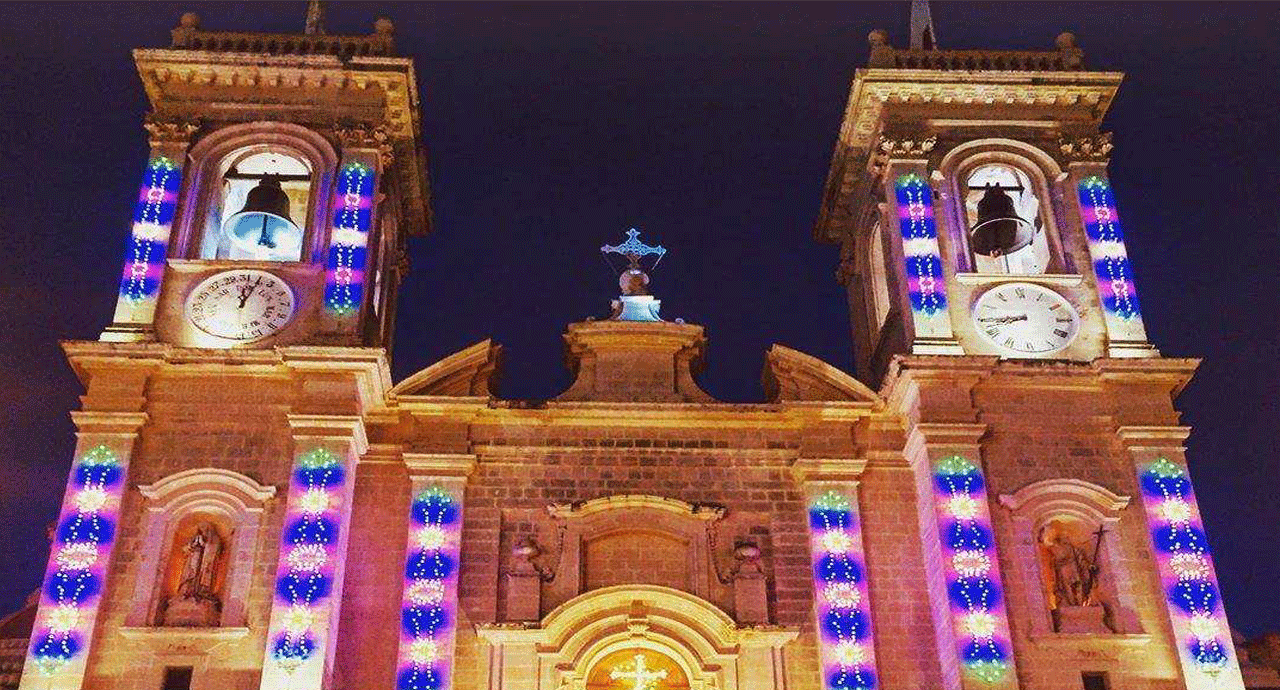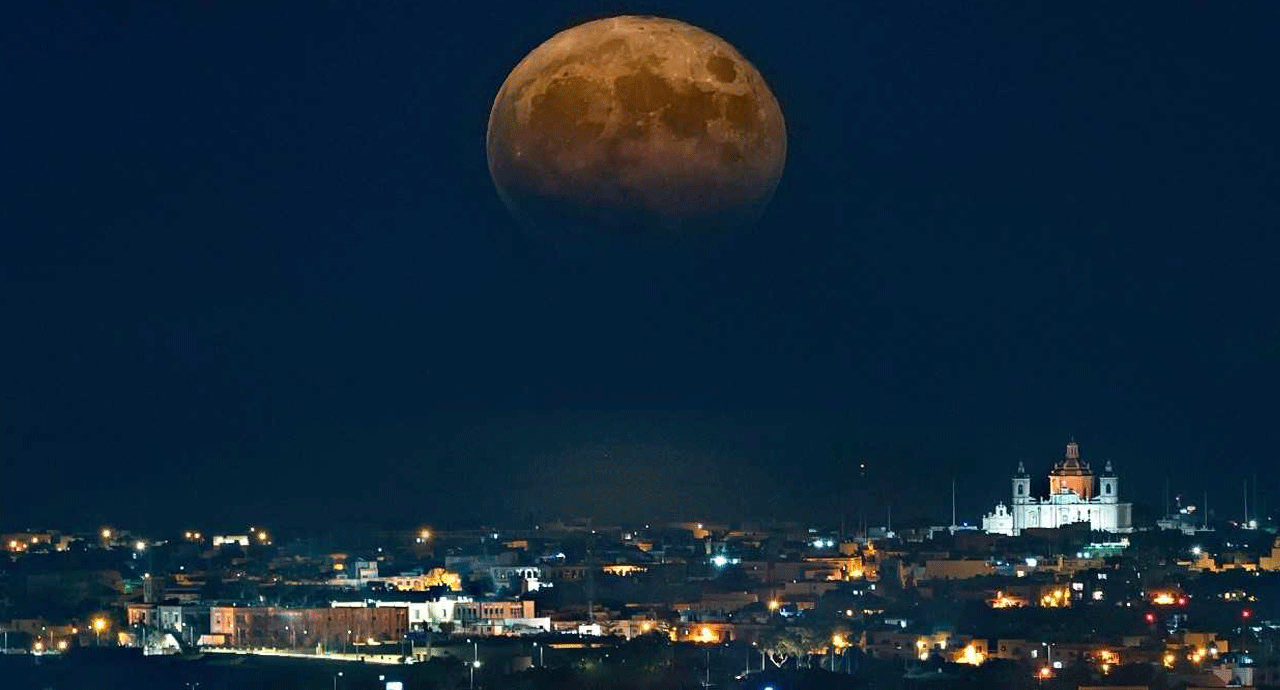 Visitors to the Maltese archipelago should know that also small towns deserve their attention. One of such places is Zebbug in Malta. Originally formed from three medieval villages - Hal Muxi, Hal Dwin and Hal Mula - Zebbug is today a small town more than a village.
Nevertheless, Zebbug maintains an incredibly authentic Maltese village atmosphere. The central square of Zebbug, dominated by the Church of St. Philip - the patron saint of the city - evokes the atmosphere of old times. The church building itself is also noteworthy. Built between 1599-1632, its design is attributed to the Maltese architect Vittorio Cassar. Inside the church, you can admire the magnificent eponymous painting of the 17th-century knight Lucas Garnier, arguably the most important artist operating in Malta between Caravaggio and Mattia Preti. There are also two spectacular murals in the church by the great 18th-century painter from the Favray school Francesco Zahra, considered his best works.
The heart of the Zebbug is definitely its town square - this is where the action takes place. Team clubs - a very important rural institution in Malta - are based here (kazini), as are political parties with their kazins and the city's football club. Visitors will also find plenty of interesting tea houses and cafes - where you can taste the local flavors or meet members of the village elders. After that, it is worth visiting a pastry shop or having a sweet snack in one of the patisseries.
The older parts of ?ebbuk are enchanted by winding streets with numerous religious niches and modest, traditional houses and also a large number of small chapels. The town is also the home of the Maltese national poet Dun Karma Psaila (1871-1961) and the best Maltese sculptor Antonio Sciortino (1879-1947).
Zebbug hosts an annual Festa on the second Sunday of June, so it's the perfect time to get a feel for the village buzz - week-long activities take place to lift the ?ebbug's festive mood. You can definitely taste the Maltese fiesta there; band marches, fireworks, sumptuous decorations, and all this is just the introduction of the actual holiday. Unlike other villages where the titular statue carried in the procession is made of wood or papier-mâché, the Zebbug holidays are better, and their Saint Philip statue is made entirely of silver - weighing 36 kilograms. The sculpture is the work of the Italian sculptor Luigi Fontana in 1863 and traveled from Italy to Malta via the Vatican, where it was blessed by Pope Pius IX.