Our Latest Blogs
from around the Maltese Islands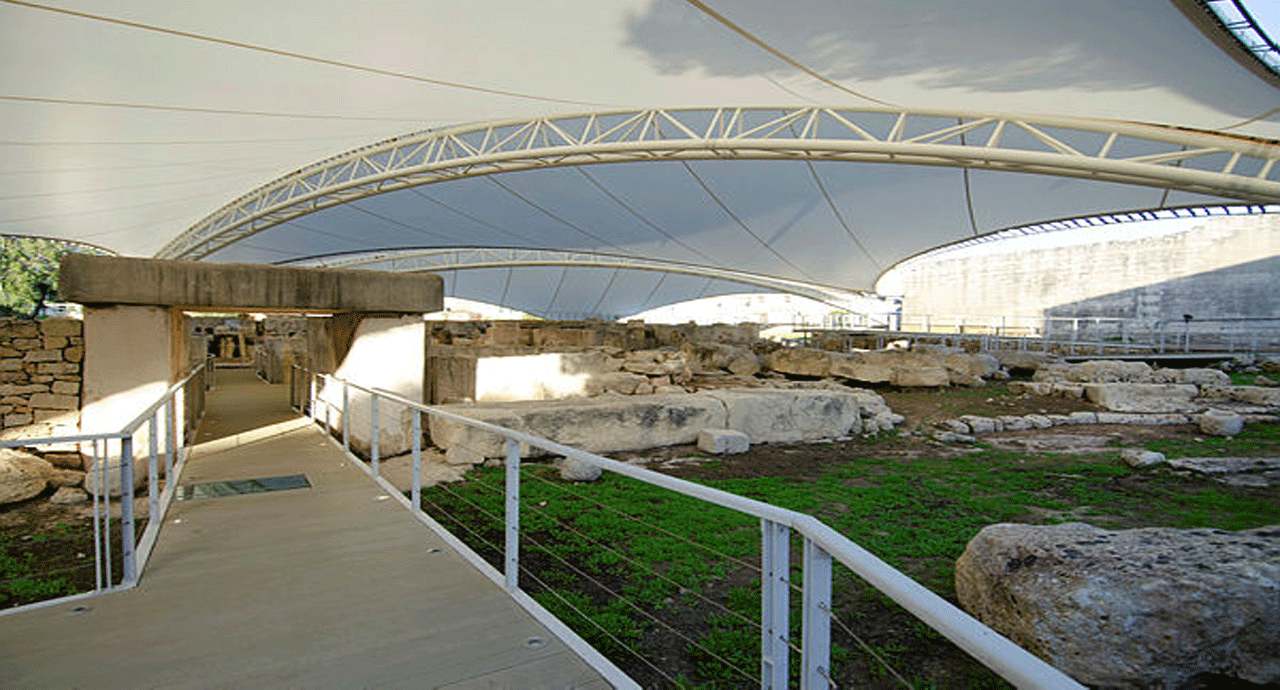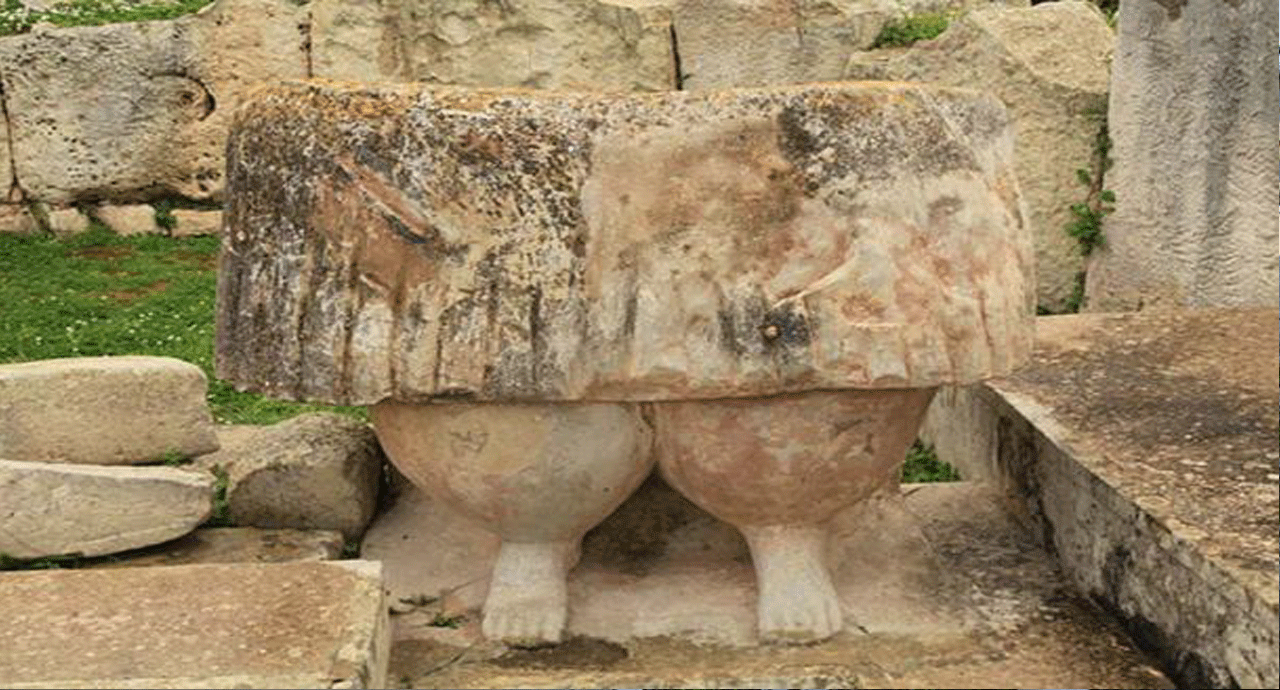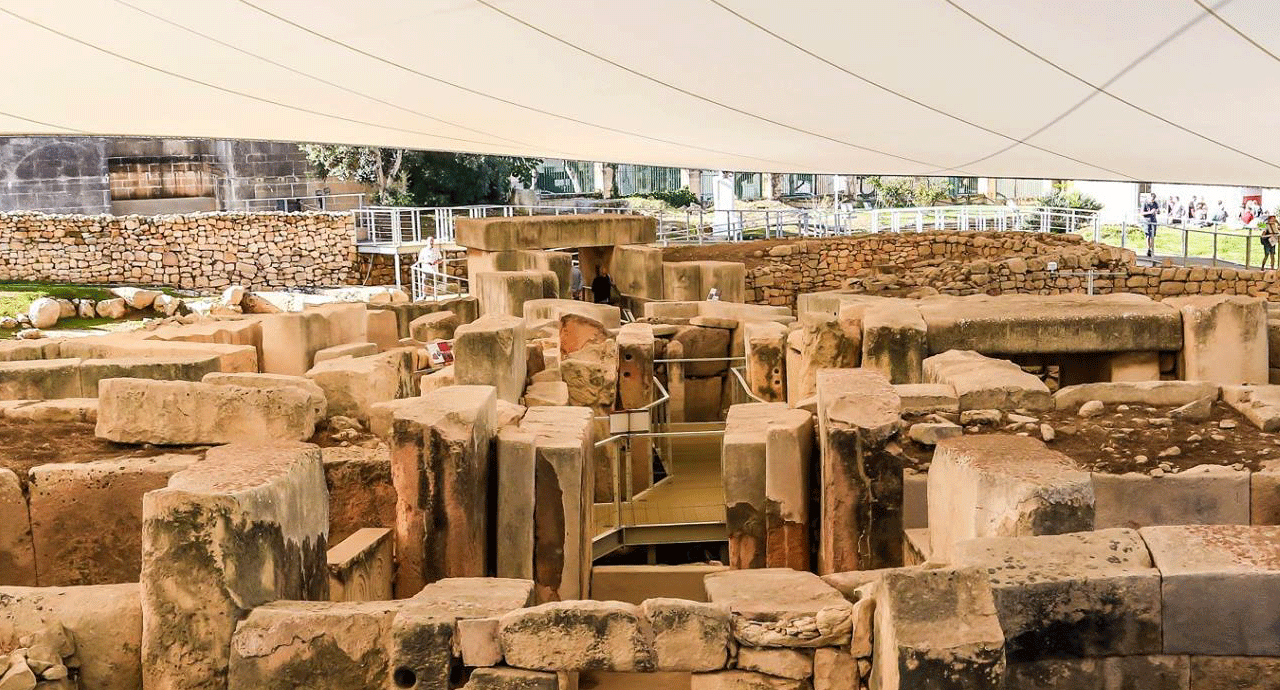 The Tarxien Temples in Malta are one of the best-preserved temples and one of the 8 UNESCO Sites on the Archipelago. The complex is located in the small town of Hal Tarxien and it is also an archaeological site in Malta, located near the capital of the island Valletta. What attracts visitors here is the complex of underground megalithic buildings from the Neolithic and Bronze Age. The ruins were discovered in 1914 by local farmers. They informed the director of the National Museum - Sir Themistocles Zammit, who had previously conducted archaeological work at the nearby Hal Saflieni hypogeum, about the discovery. Zammit worked in Tarxien in 1915-1919. Initially, he discovered the southern temples, at the same time excavating a Bronze Age cemetery. The excavations were not returned to the excavations until 1997, discovering other parts of the complex (including the northern and western temple).
Currently, the Tarxien Temple consists of three parts, southern, central and eastern, each with several apses. In the southern part we can see a small chapel with sacrificial openings. This part connects to a small courtyard where there is a stone water cistern. Entering the temple, we immediately notice an altar decorated with spirals carved in stone. The original is in the Valletta Archaeological Museum. Right next to it is a huge statue representing the goddess. The original sculpture can also be found in the museum.
The second apse leads to the central part. The Central Temple in this complex is the last build and is the only one with six apses on the Archipelago. Its walls have survived much better than those in the southern part Inside, you can see a huge vase in which a fire used to burn. On the walls we can find reliefs depicting two bulls and a sow. The inner part of the temple is carved in stone. The passage leading out of it leads us to the third apse, where we can find the remains of the corbels of the arched vault once located here.
The Tarxien temples are the most interestingly decorated. We will see domesticated animals, spirals, decorated altars, statues of people or a goddess - a true representation of art. Many may wonder if this is a work of religious importance, but it remains a mystery to all to this day. The Hal-Tarxien temples clearly show that their creators demonstrated advanced architectural art - their work has survived over 5,000 years and is one of the oldest buildings in the world.
All the artifacts found during the excavations can be seen at the National Archaeological Museum in Valletta - we will see exact replicas there. All of this is aimed at perpetuating the unique Neolithic heritage for future generations. In 1992, the archaeological site in Tarxien was inscribed on the UNESCO World Heritage List.