Our Latest Blogs
from around the Maltese Islands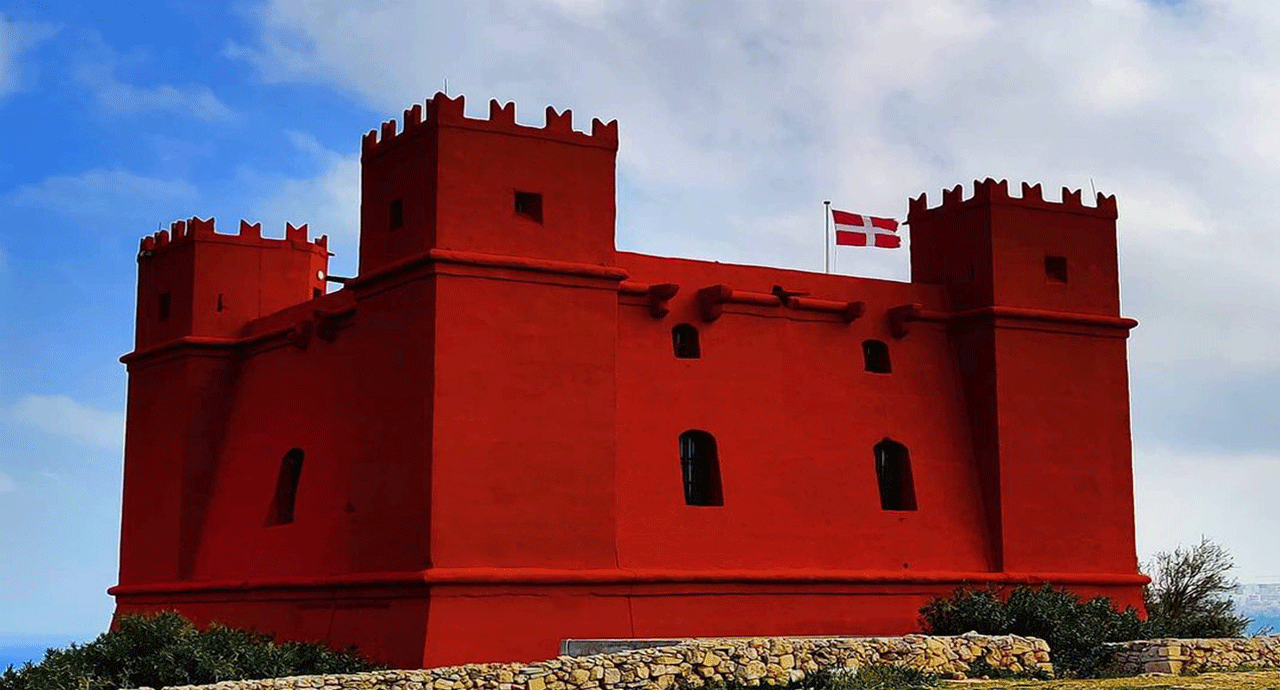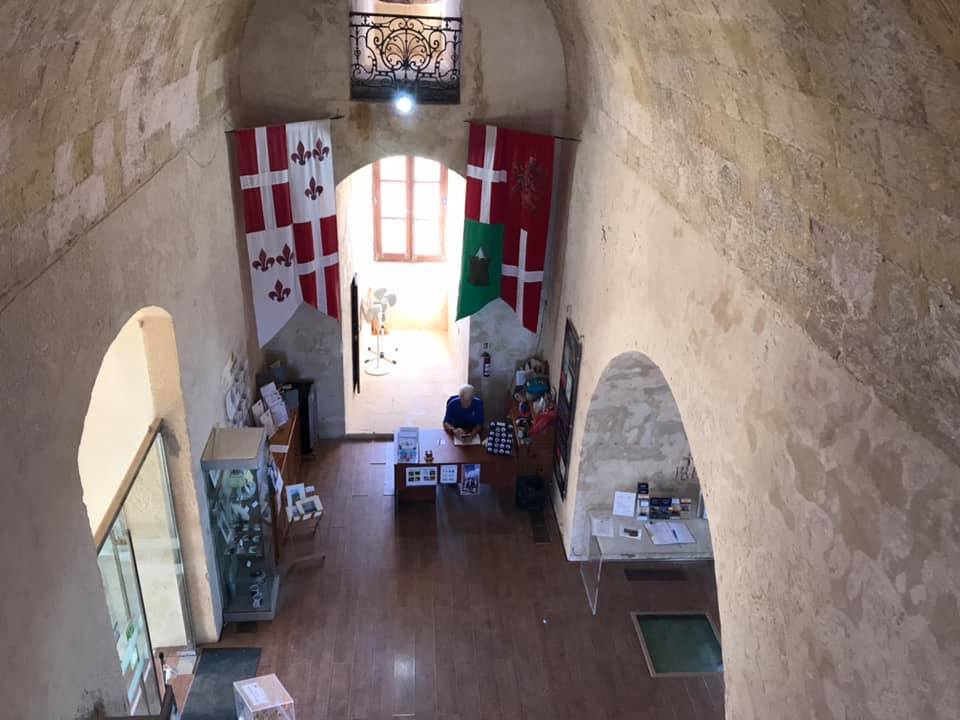 Saint Agatha's Tower, also known as the Red Tower, due to the color of the exterior walls of the building - one of the so-called Lascaris towers, observation towers, built during the times of the Grand Master of the Knights of Malta, Juan de Lascaris-Castellar on the island of Malta in the years 1637 to 1650. They were built at such a distance from each other that each was within sight of the neighboring one. In addition to the surveillance and warning functions against pirates, they served as communication towers between Gozo and the Grand Harbor. These buildings were complemented by a series of fortifications built in the years 1610-1620, during the reign of Alof de Wignacourt, known as the Wignacourt towers.
Saint Agatha's Tower is situated in the northwest of Malta. From it, observations were made of the area between Malta and the islands of Comino and Gozo. It was established in 1649, while Vincenzo Maculani, an Italian cardinal and architect, sent by Pope Innocent X to Malta to help the order build new fortifications, was working on the island. The tower is built on a square plan, with four small turrets on each corner at its top. The facility played a key role as a defense point during the reign of the Knights of Malta. The towers at that time were equipped with a cannon and 30 soldiers, as well as food and ammunition supplies sufficient for 40 days of defense. During the British occupation, like most of the towers, it was used by their army. Interestingly, the Red Tower was part of the defensive fortifications during the siege of Malta during World War II. After the withdrawal of the British Royal Navy from the island, it was taken over by the Maltese army, which located a radar station here. In the years 1999-2001 the monument was renovated, which included, inter alia, reconstruction of damaged turrets, replacement of eroded stones, renovation of the interior and construction of internal stairs. A beautiful original floor has been discovered which is now protected against deterioration by an overlay wooden floor with glass through which it can be viewed.
Today, the red tower is available to tourists and will undoubtedly be an interesting highlight of any vacation.