Our Latest Blogs
from around the Maltese Islands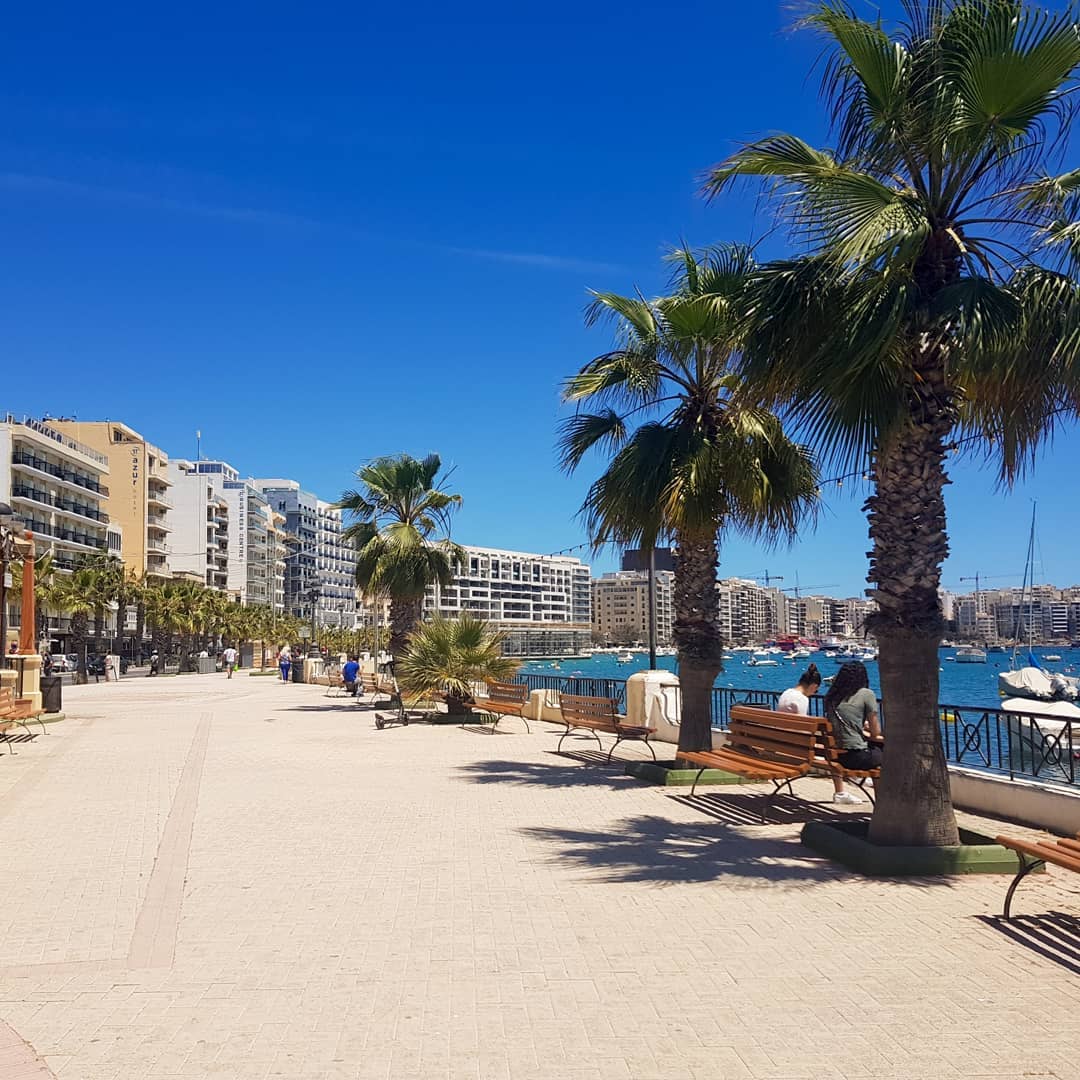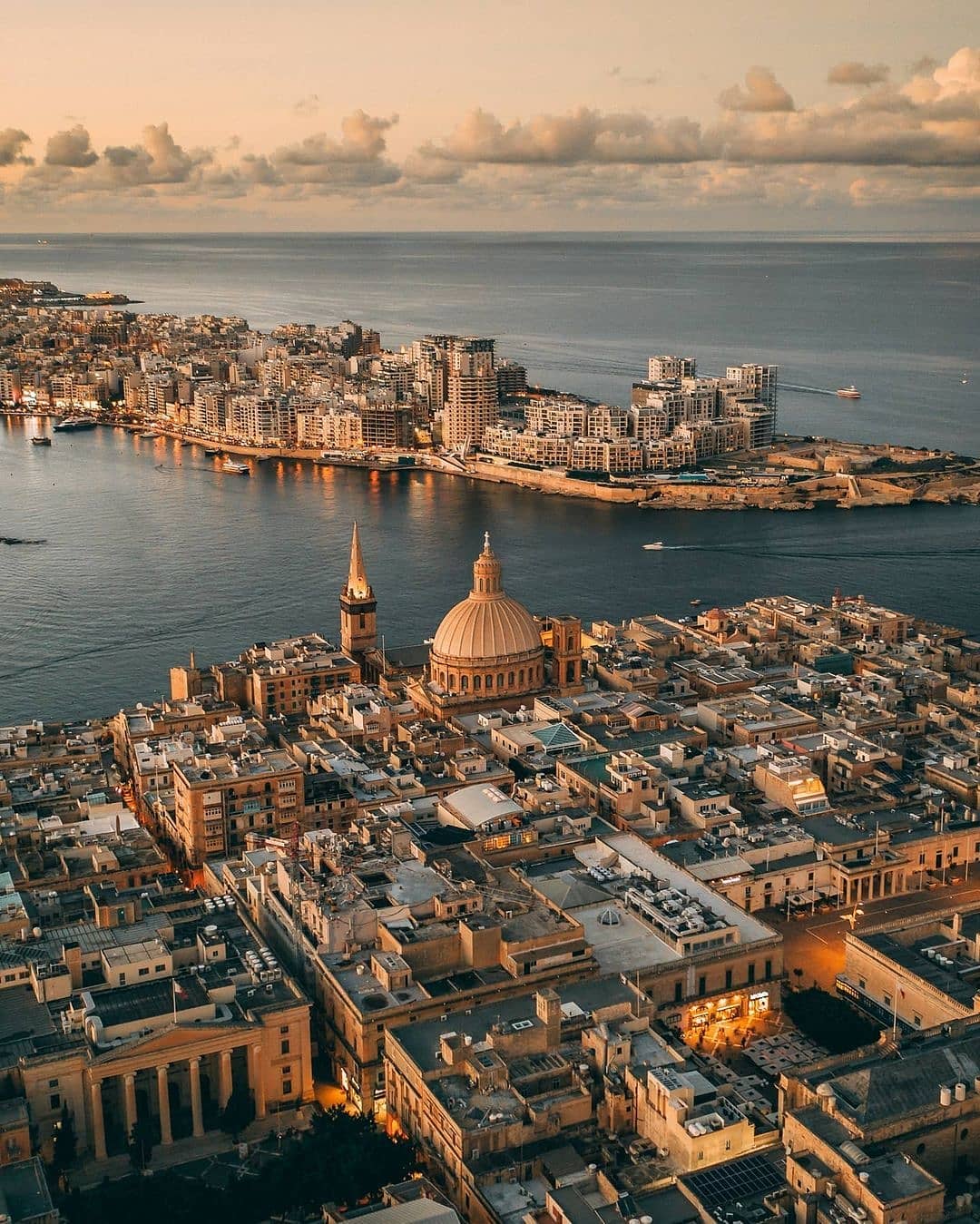 The sun, picturesque coastline and charming streets, attractive with atmospheric restaurants and local shops make Sliema, located on the east coast of Malta, the most popular city on the island. Holidays in Malta are an ideal proposition for people looking for a moment of relaxation in a breathtaking environment.
Sliema is the most populous city in Malta. Dry and very warm summers and mild and humid winters predominate here. The resort attracts mainly sunbathing enthusiasts who want to relax among the fairy-tale views on the rocky coast, in picturesque bays. There are ideal conditions for swimming and relaxation.
Sliema is considered the most luxurious resort in Malta. Exclusive hotels, atmospheric restaurants and numerous shops create a well-developed infrastructure. When spending your vacation in the city, it is worth going to the marina, where you can take a look at the ferries going to Valletta or to Gozo or Comino.
People interested in sightseeing should take a walk around Fort Tigne, erected by the Knights Hospitaller in 1792. During Napoleon's invasion, the fortress was the center of resistance, today it houses the most modern shopping center on the island. It offers a breathtaking panorama of the countryside and the Carmelite Church in Valletta. Tourists can take a 35-minute walk from Sliema Ferries to the nearby historic town of St. Julian's.
Full of charm, Sliema is a paradise for people looking for peace and quiet, who want to know the real life of the island's inhabitants. Narrow streets, interesting architecture and stylish old cars will take you to the exotic world.
Sliema - holiday for those hungry for sensations
Peaceful and full of picturesque nooks and crannies, Sliema is a great idea for a holiday destination both for tourists who prefer sunbathing, as well as for people interested in Maltese culture and exploring the island. The resort is an ideal starting point for trips around Malta. A holiday in Sliema will be remembered for a long time.