Our Latest Blogs
from around the Maltese Islands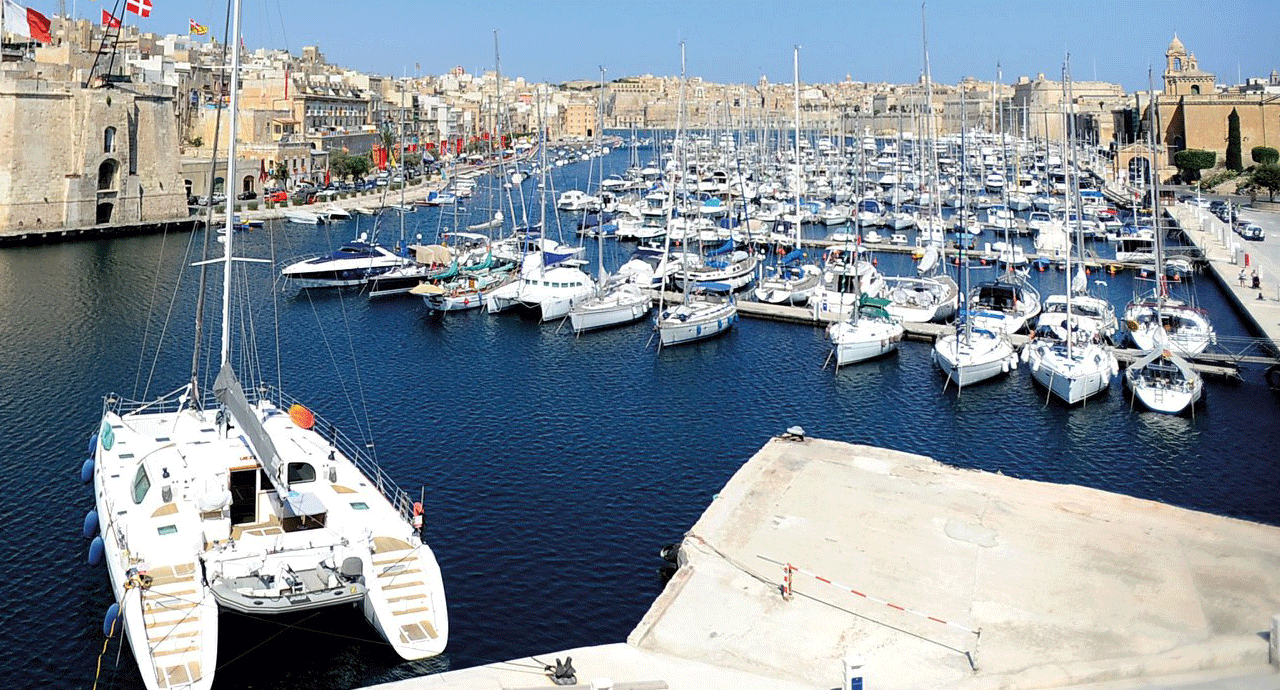 Senglea (also called Isla) was established shortly after the arrival of the hospitals on the island. In 1551, Grand Master Claude de la Sengle commissioned a complex of fortifications to surround the peninsula adjacent to Birgu. This is how one of the smallest (only 200 square meters) and most densely populated cities in Malta, which owes its name to its founder, was created.
Senglea was badly damaged during World War II, and a significant part of its buildings were destroyed. Bombs fell, among others to the baroque basilica of Our Lady of Victory (Malt. Bazilika tal-Madonna tal-Vitorja), which was erected in honor of the defeat of Muslim forces during the Great Siege. After the war, the temple was rebuilt, but today it is difficult to find the historical atmosphere inside.
We enter the city through the gate of St. Anne. While walking around the city, you will see colorful balconies, historical buildings and statues of saints in the corners and niches of the buildings. More or less in the middle of Victory Street we will pass a square with a characteristic statue of Mary with a child. It was funded by the inhabitants in gratitude for saving the city from the plague of 1813-1814. The plague wiped out almost 5% of the island's population in two years and only a few cities were not affected, including Senglea.
At the tip of the peninsula you will find the small Gardjola garden, which offers fantastic panoramic views over Marsa, Valletta, Grand Harbour and Fort St. Angelo. The name of the garden refers to a small watchtower at its end that served as an observation point. On the building, we can see two most important attributes of each guard: eye and ear - representing guardianship and observance protecting the Maltese shores. A figure of a crane is placed above the entrance. The eye on the tower is a popular icon representing Malta, featured in many brochures about the Island. The gardens have palm trees and provide a spot to relax under the shade while enjoying the view.