Our Latest Blogs
from around the Maltese Islands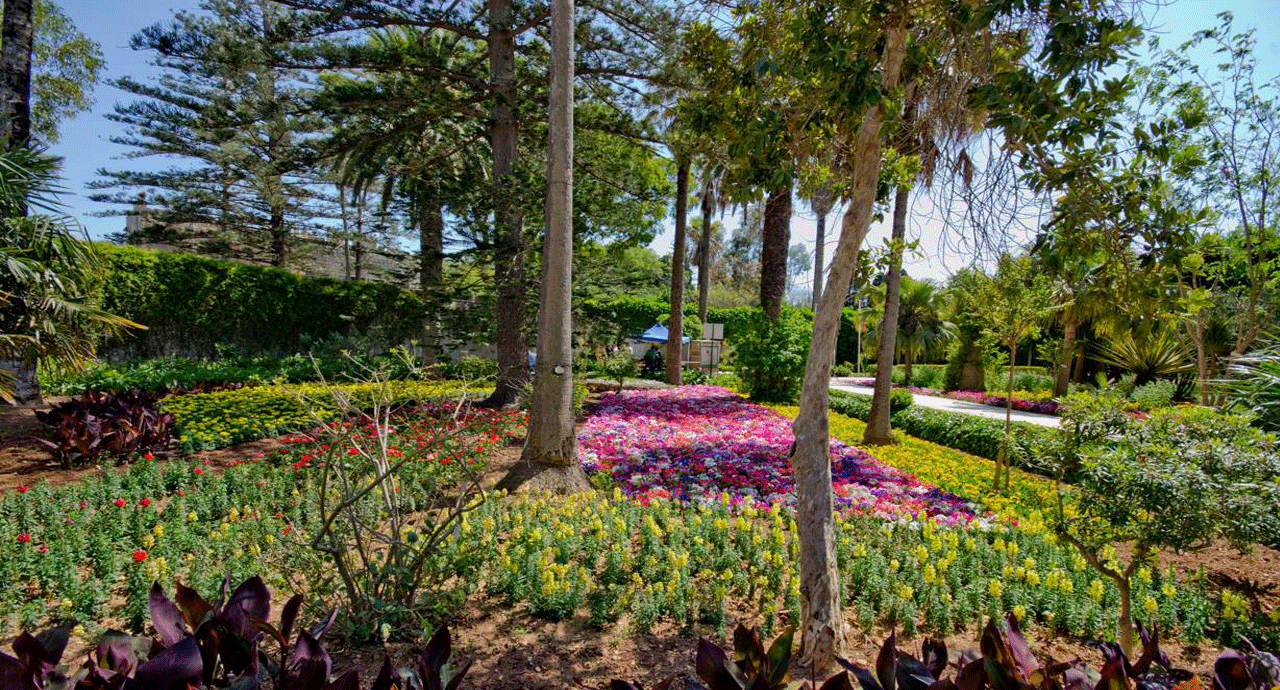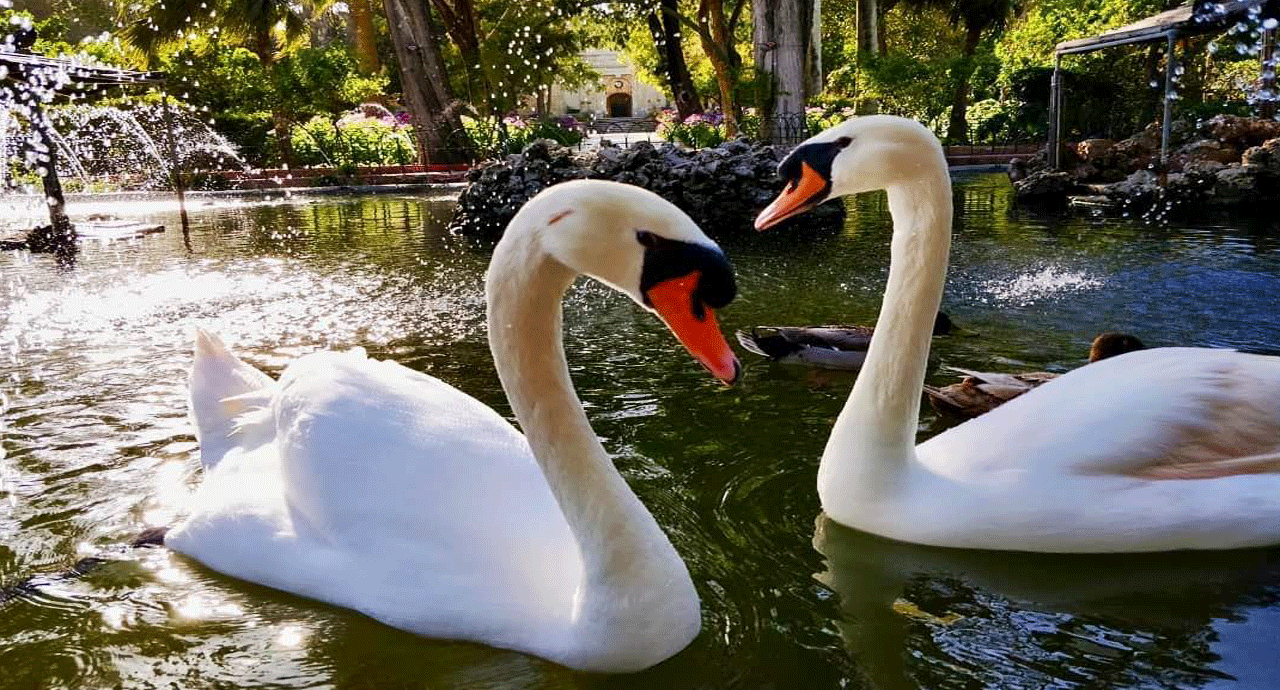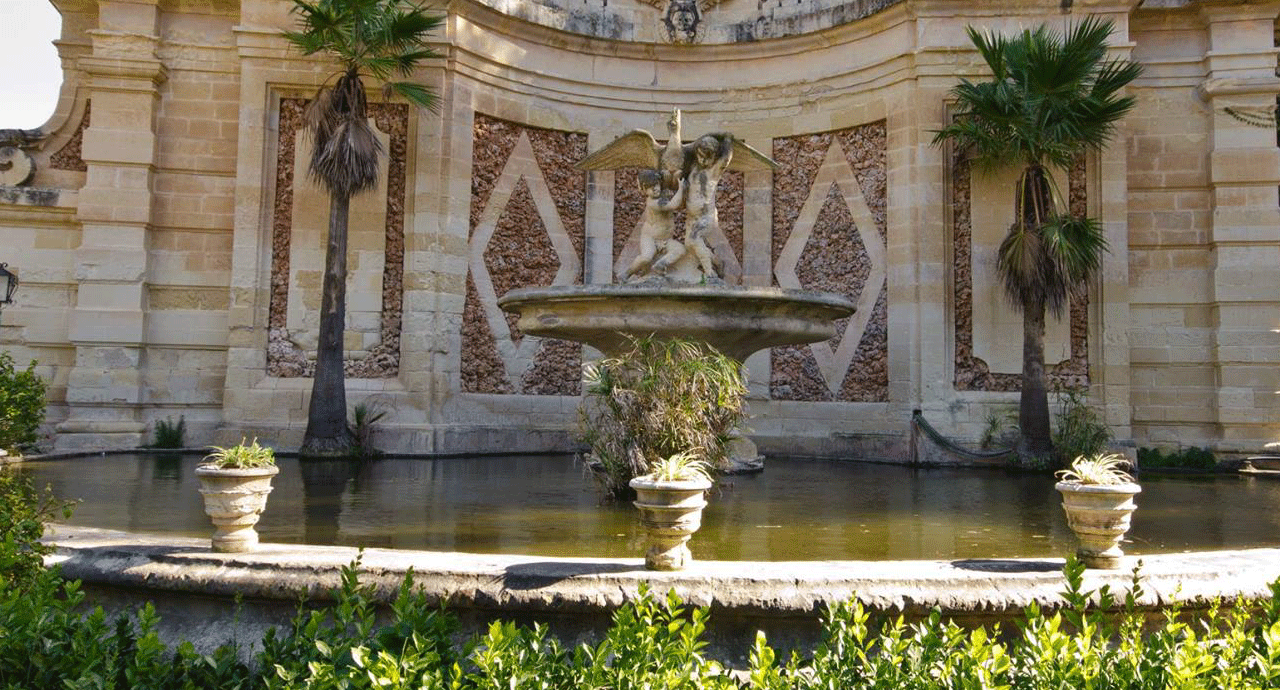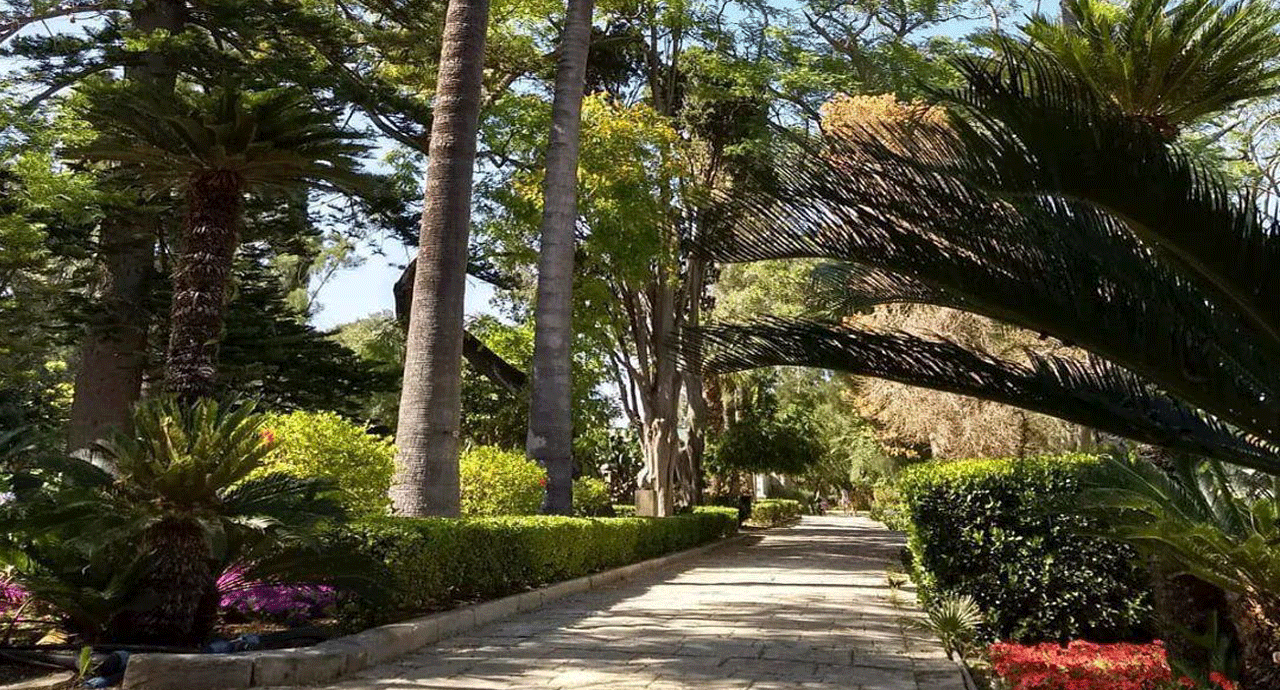 To experience relaxation among greenery in Malta, it is best to go to the Botanical Garden of San Anton in Attard, which is a huge oasis for hundreds of plants. Although the garden of San Anton is visited with great pleasure by many tourists and is also a place of rest for the inhabitants of the archipelago. The gardens of San Anton were once the governor's residence, and from 1974 to today the palace remains the official seat of the President of Malta.
The history of the garden and the palace dates back to 1623, when the building was erected by the grand master Antoine de Paule as his residence. Almost every tree in the garden has a story. For a long time, leaders of various states visited the garden for diplomatic purposes. The initiator of the gardens, Master de Paule, has established a wonderful tradition that a visitor who has visited the gardens will plant a tree, leaving a memento of his visit to Malta.
Free access to the garden for all comers has been available since 1882 - until then only the elite had access there. The Botanical Garden of San Anton undoubtedly delights visitors with the sophistication of the way it was designed - the sidewalks of the park are stylistically decorated, many of wonderful fountains, artificial ponds are decorated with beautiful sculptures, and in numerous ponds we will see swans. The abundance of plants is striking - exotic flowers, palms and cypresses. Interestingly, most of the vegetation was planted by the local people more than three centuries ago.
Malta has a long tradition of organizing international meetings at the highest level. From year to year, presidents of various countries visiting Malta, stopped at the gardens of San Anton in Attard and planted trees in it as a symbol of friendship and peace. Now, while strolling along the lovely alleys of the park, we see groves and avenues of orange trees. It is worth mentioning that the government of Malta also decided to distribute the annual harvest to tourists as souvenirs and gifts.
Visiting the San Anton Botanical Park in Malta will undoubtedly be interesting for everyone, regardless of age. Anyone who looks for a moment into the magical green world of San Antons gardens will be charged with positive energy, enjoying the soothing green surroundings.