Our Latest Blogs
from around the Maltese Islands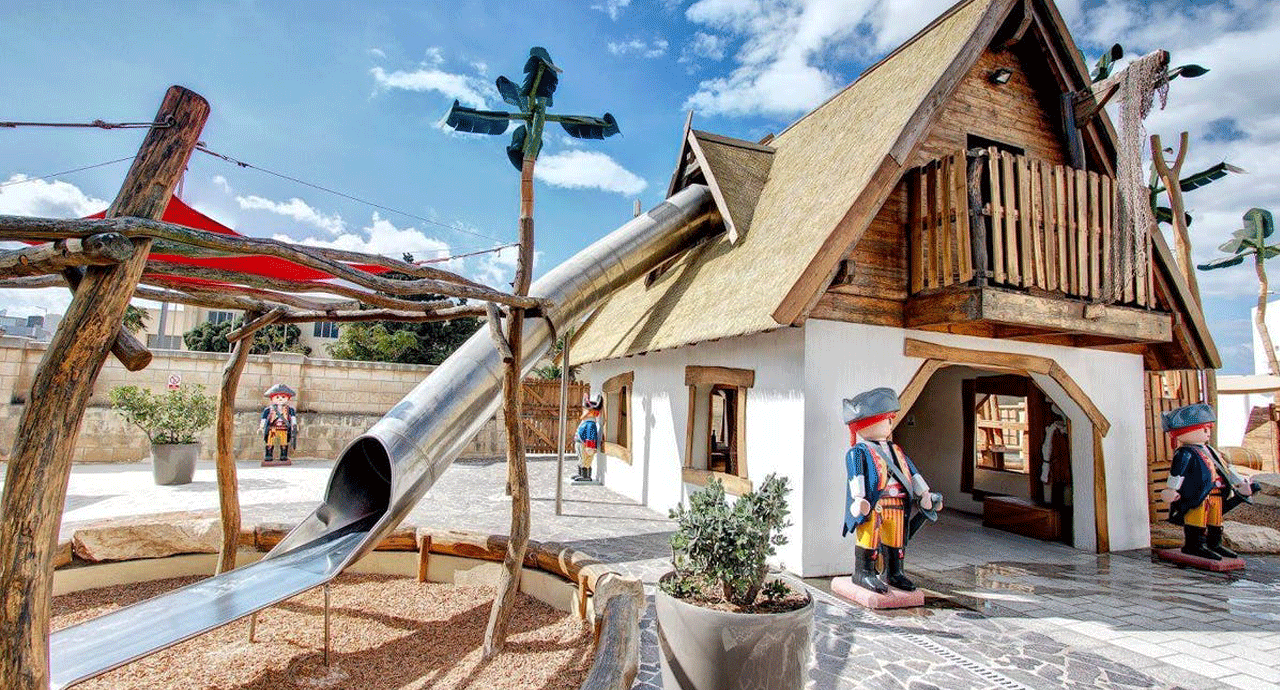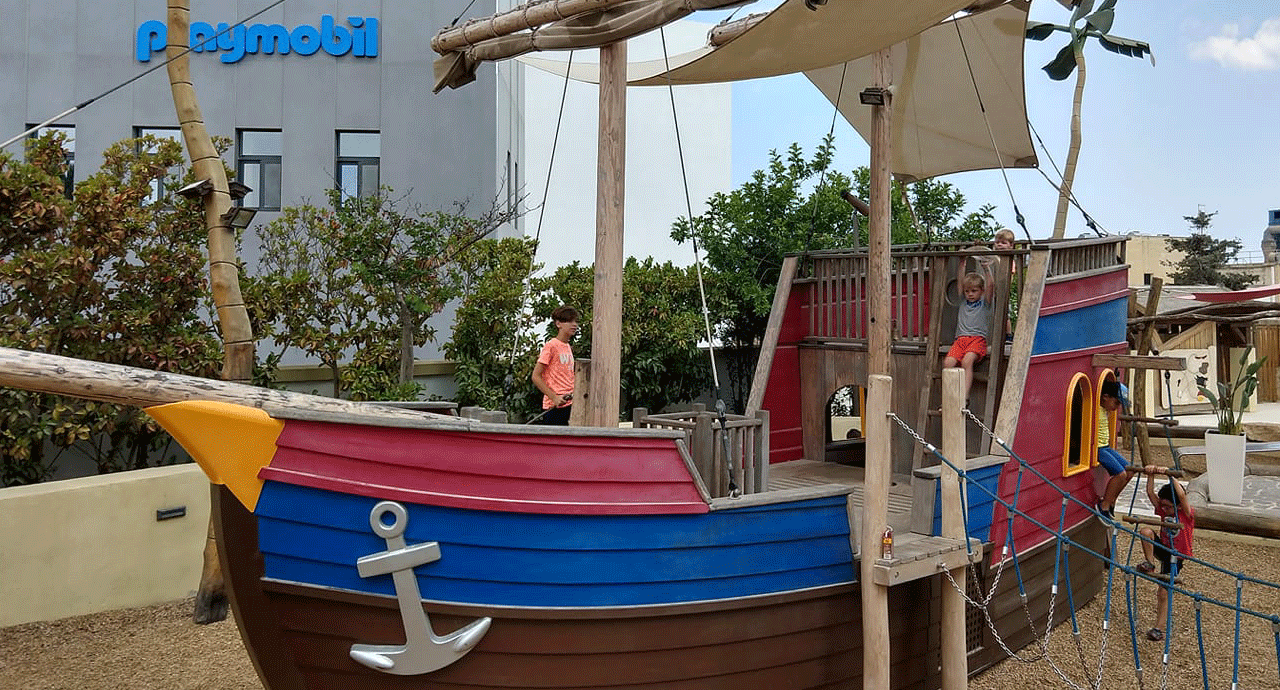 Playmobil toys are the basis of every childhood. These little figurines are mostly of the same shape and size, but Playmobil toys have immortalized so many life scenarios - from firefighter figures in action, to dinosaur hunters and monster truck cars. Although Playmobil is a German company, one of its production plants is located in Malta.
The Playmobil Funpark can be found next to the factory in ?al Far. This place has been specially designed and built with the little ones in mind, it has lots of bigger-than-life play sets covering different scenarios such as the police station and the castle. Children can run freely and play with play sets, as well as stop at special assembly stations to assemble and play with Playmobil figures.
But not only that awaits you in the park. During the week, numerous craft workshops are organized where children can learn and develop creativity in a new environment. The fun park has both indoor and outdoor spaces, with a large outdoor area which includes a playhouse, sandbox, life-size Playmobil animals, and water sports facilities.
While you're at the Funpark, you and your kids can also browse the Playmobil Funpark Store, which displays the full Playmobil range by theme and age, so there's something for everyone. When your kids are engrossed in play, you can go to the cafeteria with a wide selection of snacks at good prices.
If you visit the Playmobil Funpark during Christmas, Hallowen or Easter special events await you. Undoubtedly, a visit to the Playmobil Funpark will be an amazing attraction for the youngest and their parents will be reminded of the joy of being a child.