Our Latest Blogs
from around the Maltese Islands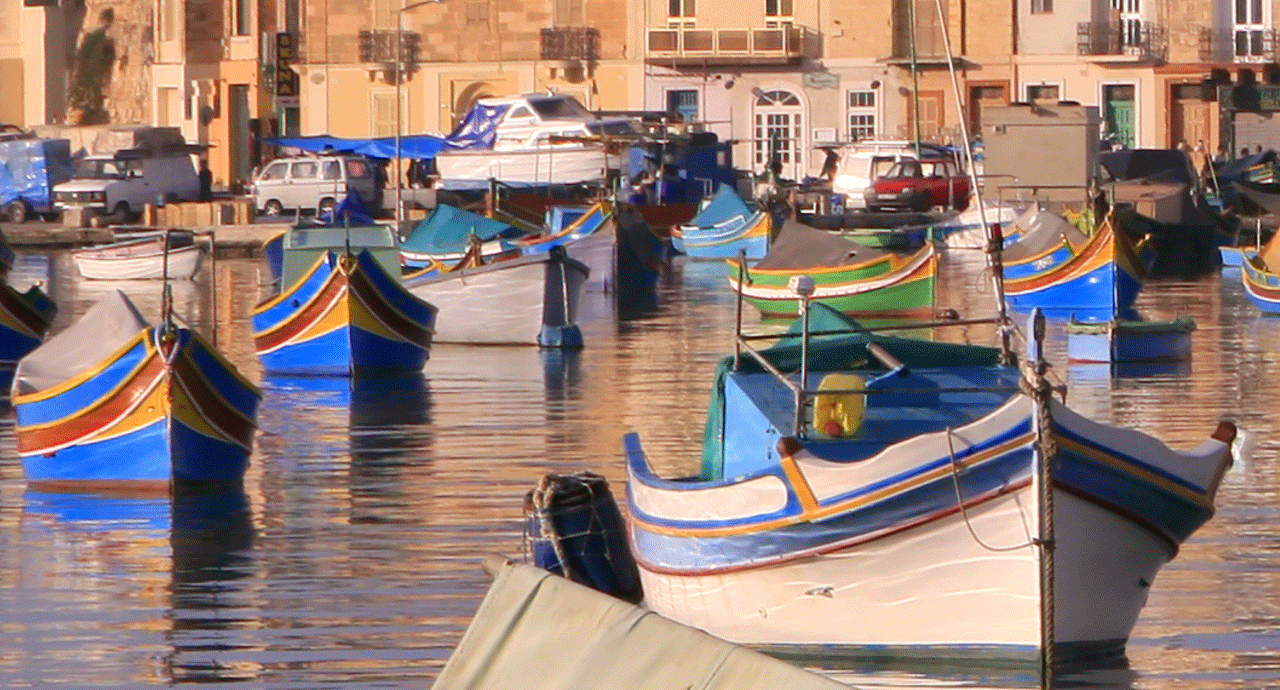 Marsaxlokk, the largest fishing village in the archipelago, is located on the southeast coast of Malta. ated in one of the most used ports in Malta with the same name. As much as 80% of Malta's fishing fleet is based in Marsaxlokk, and the vast majority of the fish sold on the islands comes from fishermen from this village.
During the week, fishermen sell their catches at fish markets, where hawkers, fishmongers, restaurant owners and others gather at dawn to get the fish for redistribution. However, on Sundays, a special event takes place in this charming village - the Sunday Marsaxlokk Fish Market.
The loud, unique and colorful market is visited by many people looking for delicious seafood, often attracted by the encouraging cheers of traders. Undoubtedly, the abundance of various Mediterranean fish makes the fishing stands full of color and pleasing to the eyes of the visitors.
The Marsaxlokk fish market is also rich in other attractions - stalls offering a variety of food items, clothes, souvenirs, decorations, paintings and traditional items. Sunday at the Maltese fish market will be the best opportunity for everyone to stock up on high-quality local salads, olives, cheeses and sweets.
The Maltese Marsaxlokk is synonymous with seafood - here you will find some of the best fish restaurants in Malta. You can certainly be sure that the seafood here is fresh and the prices are affordable due to the numerous restaurants located on the strait where the market is located.
After a tasty meal, buying souvenirs and walking, keep in mind that a visit to Marsaxlokk cannot end without photos of the famous Maltese colorful luzzu fishing boats, which are parked in the bay during the day to please everyone's eyes.