Our Latest Blogs
from around the Maltese Islands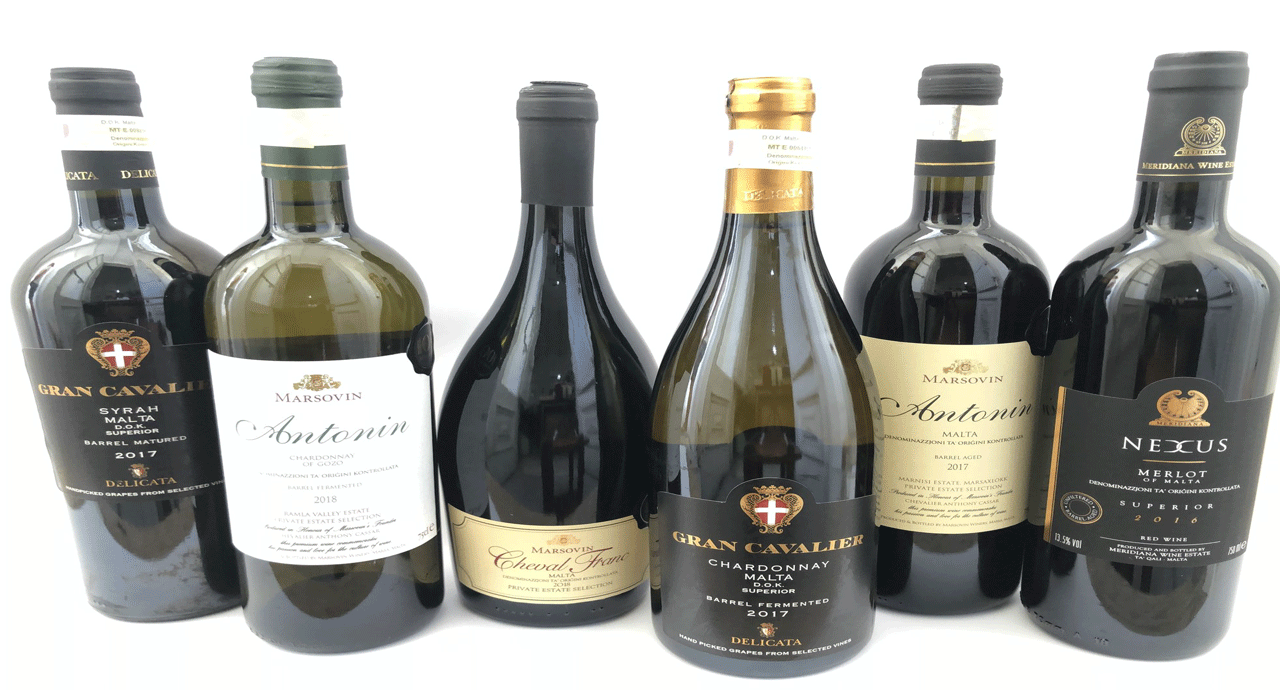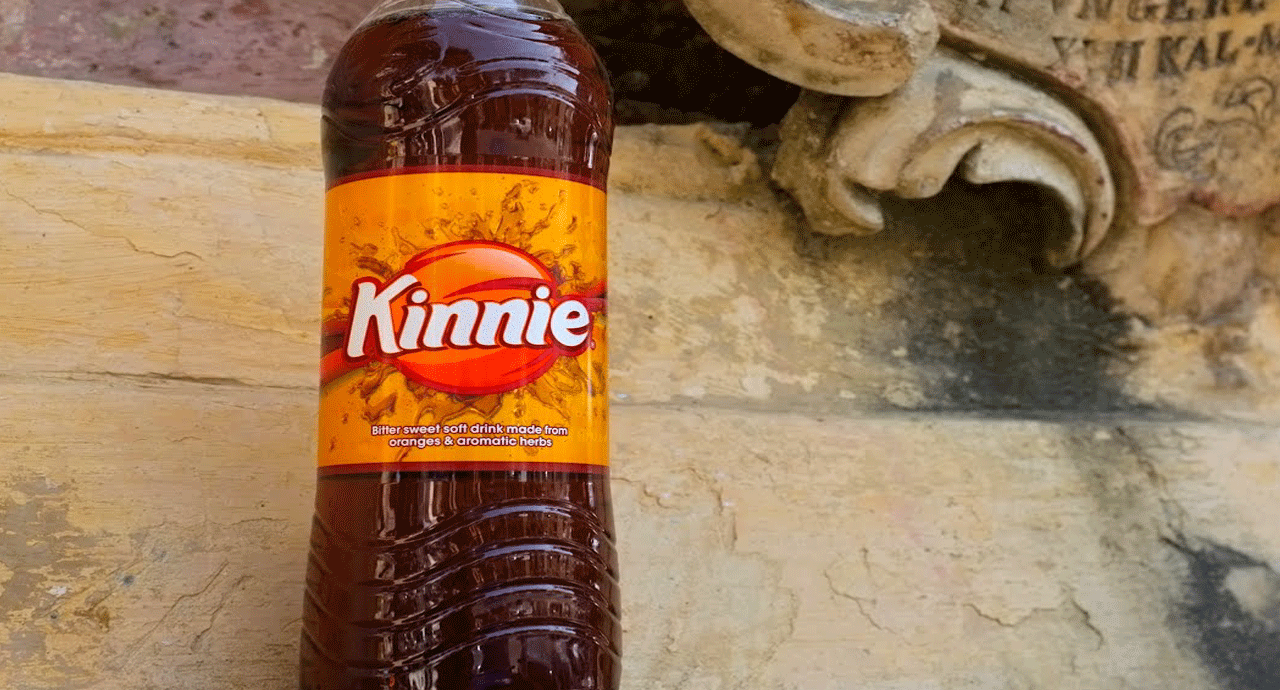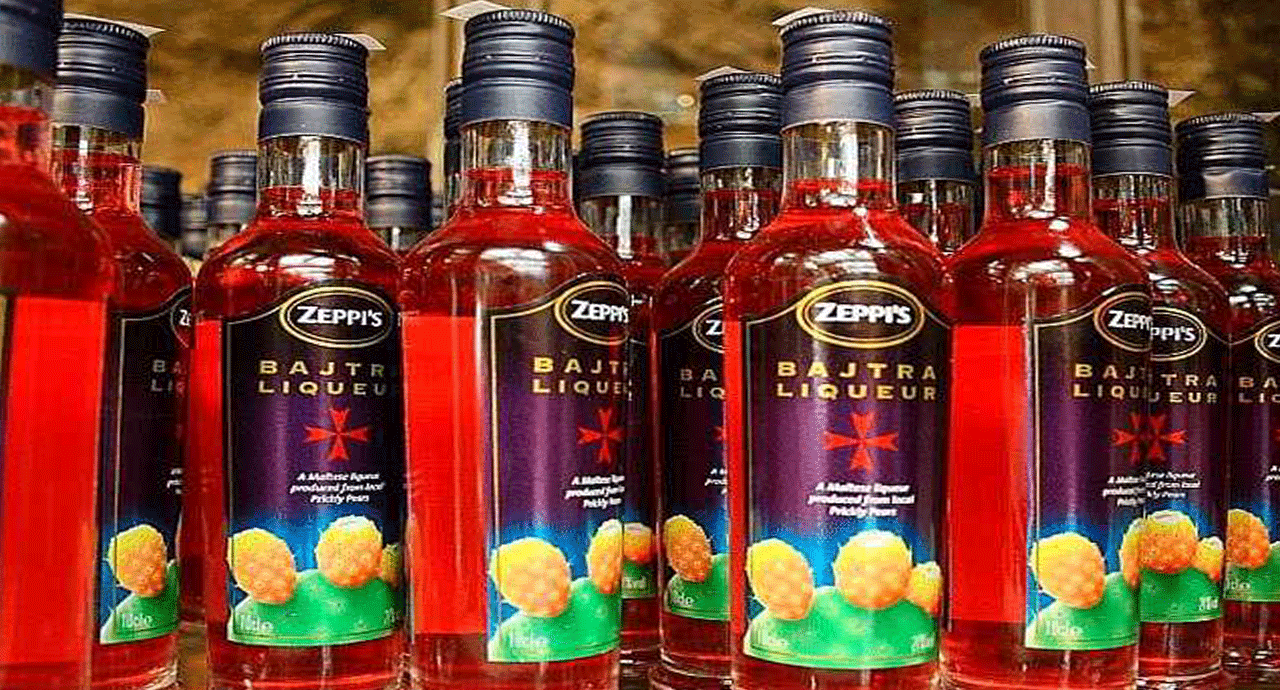 Soft drinks - being on the islands, it is impossible not to notice among the well-known carbonated drinks, a drink called Kinnie. It does not contain alcohol, and its recipe has been a kept secret since 1952. It's hard to convince yourself of the bitter-sweet taste the first time. Maltese people say that the more you drink it, the better it tastes, and many tourists will confirm this theory. The bitter oranges in the Kinnie break the sweetness of the drink, making it an ideal, refreshing drink on hot days. In Malta the Kinnie is the most popular soft drink.
Beer - competing with the countries of Northern and Central Europe, Malta has a very short history of producing this famous drink. The first bottle of beer was produced on the island in 1925 from the local Simon Farsons brewery. To this day, it is the largest beer producer on the island. Sunny weather makes lager the most important and favorite beer of locals and tourists. A well-known brand of the Farsons Malta brewery is CISK Lager beer. For beer lovers, there are also different types of this magic drink - Hopleaf - pale ale, Blue label - dark beer and many others.
Liqueurs - the strongest alcoholic drink traditionally produced in the archipelago was liqueur. Malta offers some unique liqueurs, made from traditional and indigenous ingredients. These include prickly pear liqueur, carob liqueur, lemon liqueur and pomegranate liqueur. Bajtra is the most famous Maltese liqueur made from Opuntia ficus-indica, a member of the Cactus family, commonly known as the prickly pear, that was introduced to the Mediterranean region from the Americas towards the end of 15th century. Eventually it found its way to the Maltese archipelago, where it flourished and blends perfectly into the landscape and decorates the sunny landscapes of Malta. Undoubtedly, every foreigner who tasted the Maltese liqueur was surprised by its mild and delicious taste. Bajtra is also the base for many local cocktail drinks. It can be said that taking a bottle of Bajtra to home is a guarantee that you will bring a piece of Malta with you.
Wines - Malta has a very long tradition in wine production. There are several cellars that still produce typical Mediterranean wines. The wine every visitor to the island must try is white - fits perfectly with Maltese cuisine - seafood, poultry, rabbit and pasta. The wine is made from the local white Girgertina grape. This grape grows only in Malta, and until recently also in Sicily. Among the red wines produced in Malta, you can try Gellewsa - a medium-dry wine.