Our Latest Blogs
from around the Maltese Islands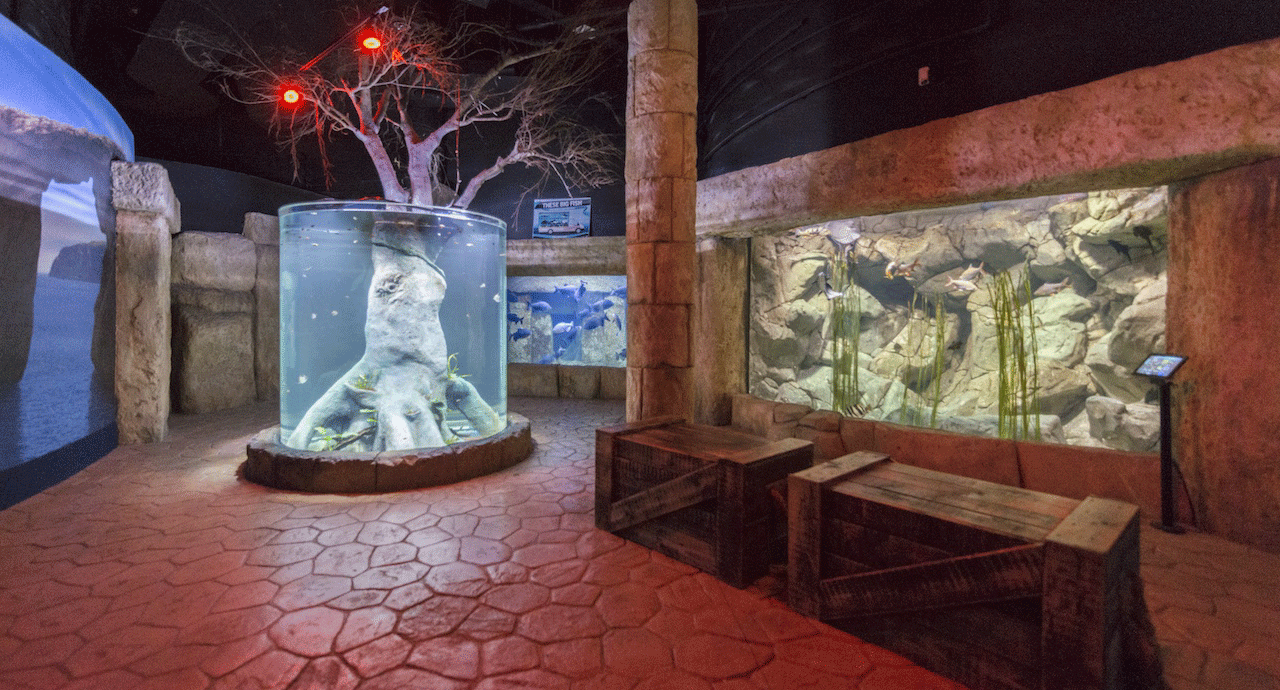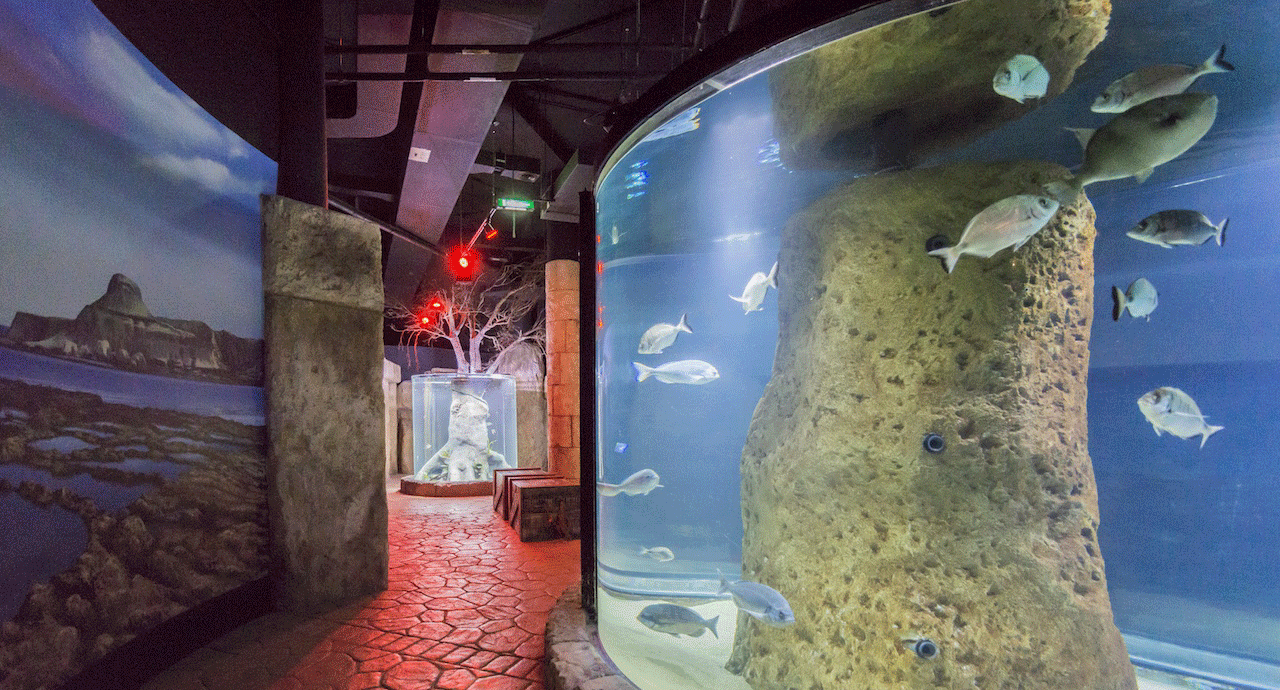 Malta National Aquarium is located in the town of Qawra, in the northwest of the island. The entire area of ??Malta National Aquarium is 20,000 square meters. It includes not only the aquarium itself, but also, for example, a beach club, playground and parking lot. The oceanarium building itself has a very interesting structure resembling a starfish.
There are 41 tanks inside.In these reservoirs you will find fish, reptiles, insects and amphibians, mainly those found in Malta. The whole is made more attractive by replicas of monuments located in the waters around the island. An example is a statue of Jesus, the prototype of which was sunk in memory of the Pope's visit in 1990 near the islands of St. Paul Bay.
The main attraction of the aquarium is a 12-meter-wide reservoir of species from the Indo-Pacific Ocean. Sharks (zebra, leopard, bamboo), rays, eels and other exotic creatures swim here. The tank has the so-called a passage tunnel that allows you to get an even closer look at everything.
Malta National Aquarium has reconstructions of many places of interest to divers, including the wreck of the British submarine HMS Stubborn. The original rests 3 miles from the shore at a depth of nearly 60 meters. In one of the tanks fragments of the Blenheim Bomber wreck - a light aircraft from World War II were sunk. We can also find a replica of HMS Maori - a destroyer sunk by German planes in 1942.
An interesting place in Malta National Aquarium is a reservoir which is a kind of a sea nursery in which young fish, seahorses and turtles are housed. With a bit of luck, you can find the moment of childbirth or hatching of young animals.