Our Latest Blogs
from around the Maltese Islands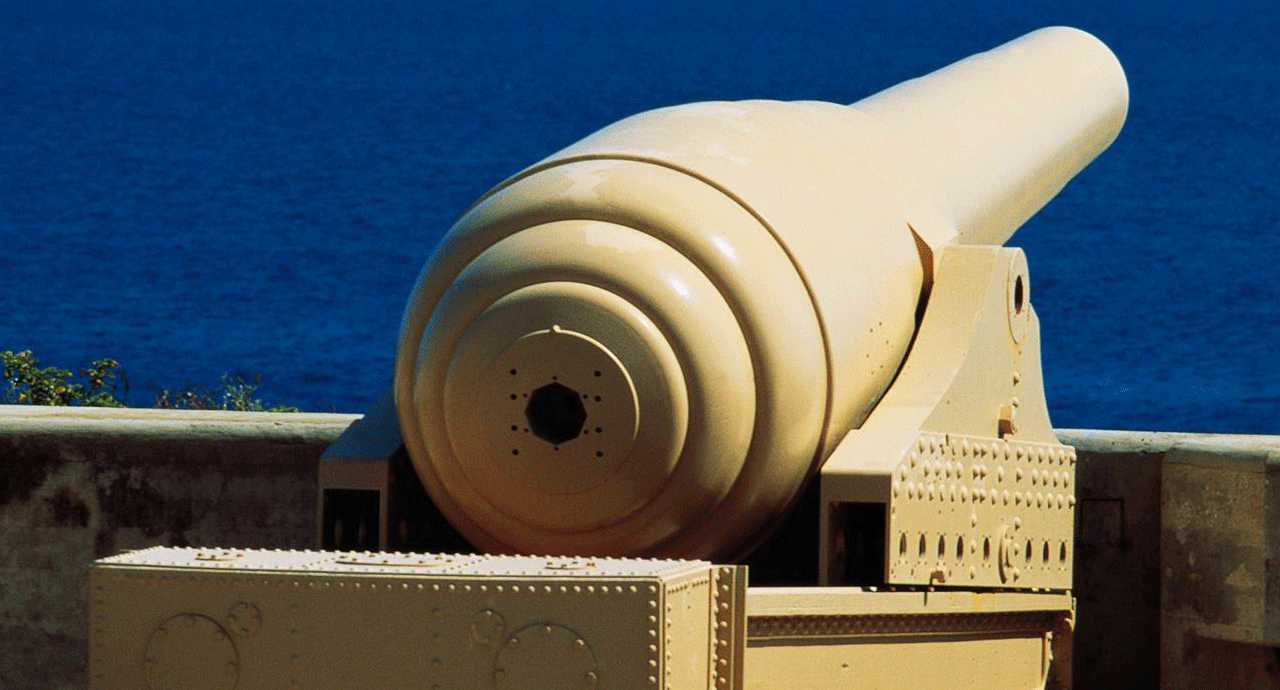 Fort Rinella was built in 1878 by the British and is one of four offshore batteries that housed the 100-ton Armstrong cannon to defend the island from enemy attacks. Both the fort and the cannon have been restored in recent years and are now open to the public.
Fort Rinella is based on an irregular pentagonal plan surrounded by a deep ditch. It has two levels, an underground structure with cargo chambers and a ground floor with rooms for soldiers and the engine room.
However, the biggest attraction of the fort is the huge 11-meter cannon built in Newcastle by Sir William George Armstrong.
It was the largest barrel-loading gun in the world ever built, hydraulically powered and capable of firing a one-ton projectile every six minutes. Its range was also amazing as it was able to hit targets from up to eight miles away. It is worth mentioning that a single missile cost as much as a daily salary and the cost of 2,600 soldiers. Probably for this reason, training in firing the cannon was limited to only one shot every 3 months. The gun was fired for the last time on May 5, 1905, and a year later it was decommissioned. The cannon faithfully served the army for only 20 years, never "firing a shot in anger" (with the intention of doing damage).
If you are a fan of military history or just like discovering new things, both the weapons and the building itself are worth your attention, the real attraction are the programs organized here that will take you back to the past in no time. You will be able to watch soldiers dressed in British World War I uniforms, cavalry displays and fencing that goes through the history of swords. You can walk around the fort on your own or join a guided tour.
A visit to Fort Rinella includes a guided tour and an hourly film screening about the fort's history and its 100-ton gun. Free audio guides are available in a dozen languages.
During the visit, you cannot miss the exhibition entitled "Soldiers of the Queen" focusing on the army of Queen Victoria from 1837 to 1901 - 3,000 period items, including original weapons, uniforms, equipment and many rare items.