Our Latest Blogs
from around the Maltese Islands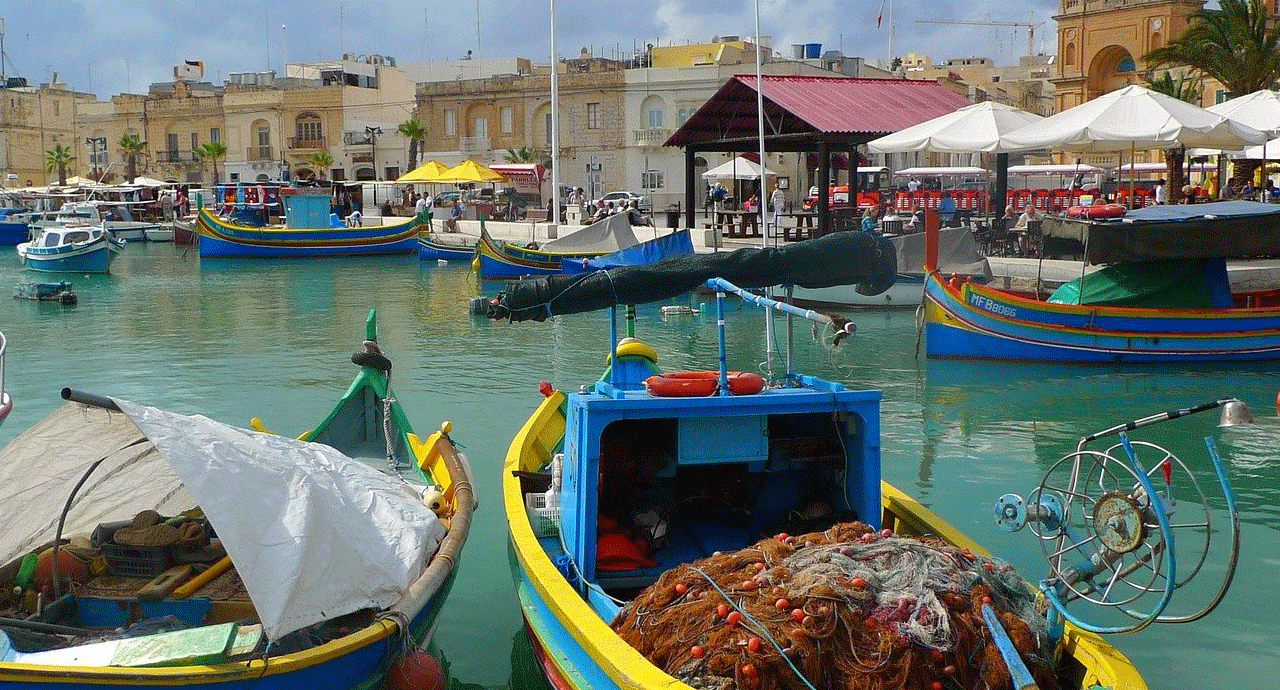 Located in the central Mediterranean and serving delicious seafood, the Maltese islands offer some of the best catches in the world. For classic anglers who like to fish from the shore there are countless places where they can enjoy the island's charms and fishing in peace. For those who prefer to experience the adventure at sea, there are numerous charts and fishing from the boat. In the following text you will find a helpful guide on fishing in Malta.
If you have forgotten your holiday equipment, direct your steps to the nearest fishing shop. On the island, you will find everything you need for your trip, from rods, reels and rods to live bait. Less skilled anglers who would like to train can take advantage of expert tours, which will be a rich introduction in fishing in Malta.
Malta's crystal-clear waters abound in fish, from sardines, bream and mullet to swordfish, amber and dorado. All you need to do is choose a place and start.
Fishing on the shore is undeniably one of the island's main activities. If you're looking for the best place for you, choose ports that are crowded by avid fishermen, as well as many sheltered bays and coastal sections. Bugibba pier is a good place to relax in the afternoon. The rocky coast, which stretches from Saint Paul to St. Julian's, is a favorite place to be for most locals. The area around the Mi?ra l-Fer?a cliffs is best for fishing with a hand rope. In Malta, you catch parrots, wrasse, bream and saddle all year round, and in late summer dorado, amber and small tuna approach the shore.
If you want to attract as many fish as possible, take an example from the Maltese and use a piece of bread on a small hook. Most of the local fish catch a good, old-fashioned stick, although it is not uncommon for poles to attract larger fish, especially around Ta 'Xbiex and Msida.
Certainly wherever you decide to go fishing, the rich waters make fishing in Malta a great experience.
The Maltese fishing escapades should certainly also be mentioned - boat fishing in Malta is sure to be an unforgettable experience.
It is best to start your journey at dawn so as not to expose yourself to too strong sun in the open sea. You can choose from two options: fishing close to the shores of the islands of Malta, Gozo or Comino or deep in the open sea. Fishermen who fish almost every day get rich in experience and always know which place will be the best for fruitful fishing. You are most likely to hit Amberjack, Barracuda, Albacore Tuna, Skipjack, Dentex, Barracuda Grouper and the famous seasonal Dorado (Lampuka) fish on your fishing trip.