Our Latest Blogs
from around the Maltese Islands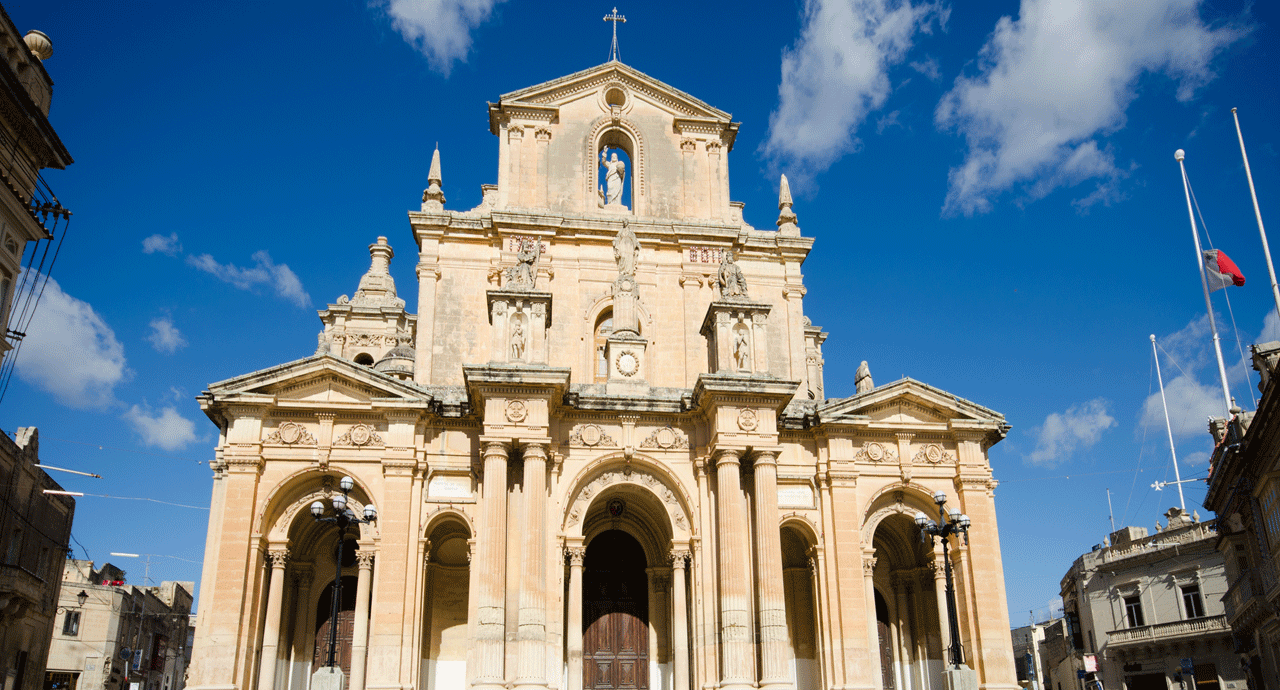 This traditional Maltese village Sigewwi is located in southwestern Malta, between Rabat and Marsaxlokk, in the fertile Girgenti Valley. The church of St. Nicholas is enchanted with a baroque façade created by Lorenzo Gafa in 1693. Today it is a parish church and is open daily during mass. The interior is beautifully decorated inside, and the altar painting of the great artist Mattei Preti deserves special attention.
In the village of Sigewwi there is a fiesta in honor of St. Nicholas, which takes place at the end of June from Thursday to Sunday. During the celebration, the church shimmers with colorful lights, there are loud fireworks displays and parades. Every night during the fiesta, the church takes its relics on a procession through the village led by a brass band. While participating in the celebration, everyone should try some unique Maltese delicacies, such as date cakes and almond or nut nougat.
The Siggiewi Armory is another important historical building in the village. The armory was established as a defensive post for the inhabitants of the village of Siggewi and served as a guardhouse and the residence of the district captain. The captain was then tasked with defending the people and had to help trained villagers - called the local militia, who were called upon to defend the village on the occasion of attacks. The Siggiewi armory also served as an arsenal for storing weapons.
The building is architecturally interesting - it is reinforced with buttresses on the ground floor and the next floor. Such a builder arrangement was often used in fortified houses in cities and everywhere throughout late medieval Europe
An interesting fact is that the last Grand Master of Malta and the only German Langue, Ferdinand von Hompesch zu Bolheim, visited the Sigwwi armory during the village festival in 1797, just a year before Napoleon's arrival.
From May to October, Siggiewii turns into an organizer of folklore evenings at Limestone Heritage Park and Gardens. This unique and vibrant event pays homage to Malta through demonstrations of folk dances, traditional music and great Maltese cuisine.