Our Latest Blogs
from around the Maltese Islands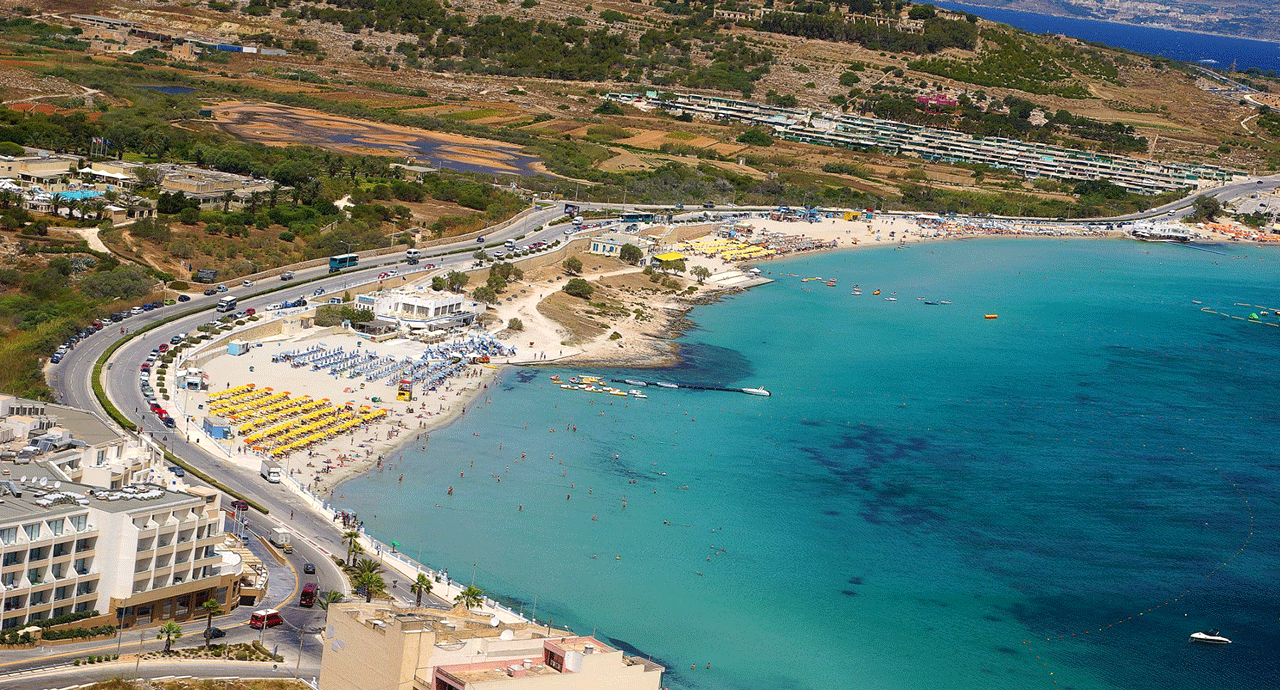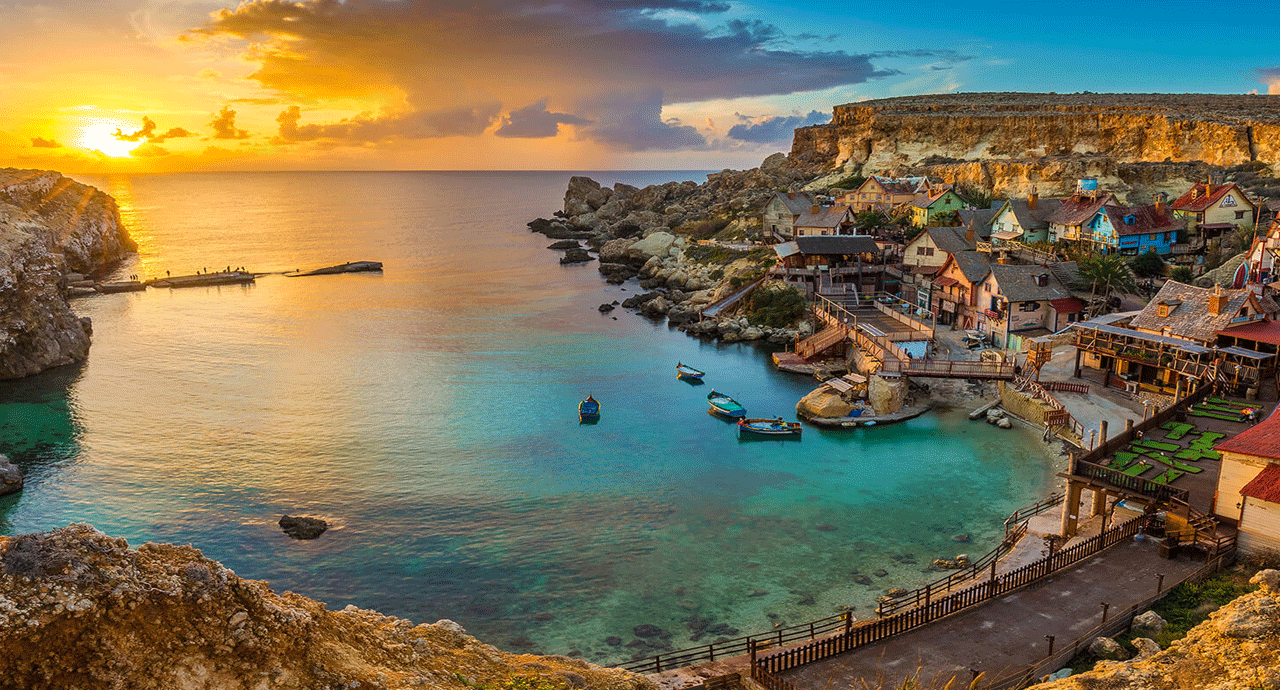 Mellieha is an amazingly beautiful place, located in the north of Malta. It is both a city and a whole region rich in many attractions, making it the perfect spot for a wonderful holiday. As a small town near Cirkewwa, it is enchanting with hills, landscapes and great atmosphere. Here you can get lost among the steep streets, or relax by visiting viewpoints and enjoying a coffee in one of the local cafes.
Mellieha is a magical town. The houses are located here on the hills, from which there is a wonderful panorama, most often of the island of Gozo or the bay. What is definitely worth visiting while in this corner of the world is, above all, the Church of Our Lady Victorious from the 16th century, which was supported by the city's inhabitants. An unusual gem awaits in the temple, i.e. a painting located above the altar. According to legend, his car is Saint Luke.
Near the church, you can find the "Our Lady of Grotto" Chapel, as well as shelters from World War II. They are the largest shelters on the island. Also worth visiting is Selmun Palace, the last palace built by the Order of Knights before leaving the island, Ghajn Hadid Tower and Ford Campbell, which was supposed to protect the city during the war.
Apart from the city itself, it is also good to see the village next door. This is Popeye. In addition, it is worth giving yourself more time to explore the Majjistral Nature and History Park, which has an amazing cliff coast and protected tombs, caves and forts.
The paradise sandy beaches are an additional attraction of the region. The largest corner of this type on the island is Mellieha Beach or under another name - II-Bajja Tal-Ghadira. In addition to lazing around in this place, it is also worth seeing an extremely picturesque beach - Paradise Beach. It is sandy and is located nearby.
The city of Mellieha, as well as the entire region, is a great destination for a great holiday. The sun, beautiful nature or charming beaches - all this makes you want to stay longer.