Our Latest Blogs
from around the Maltese Islands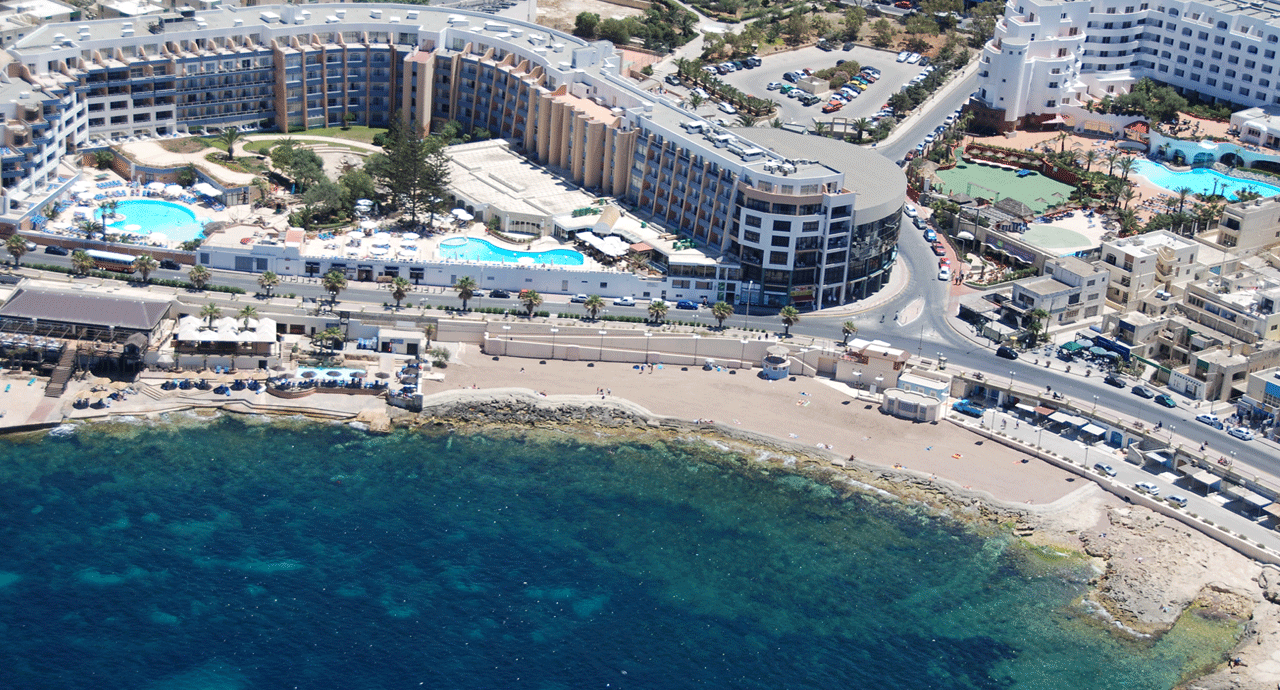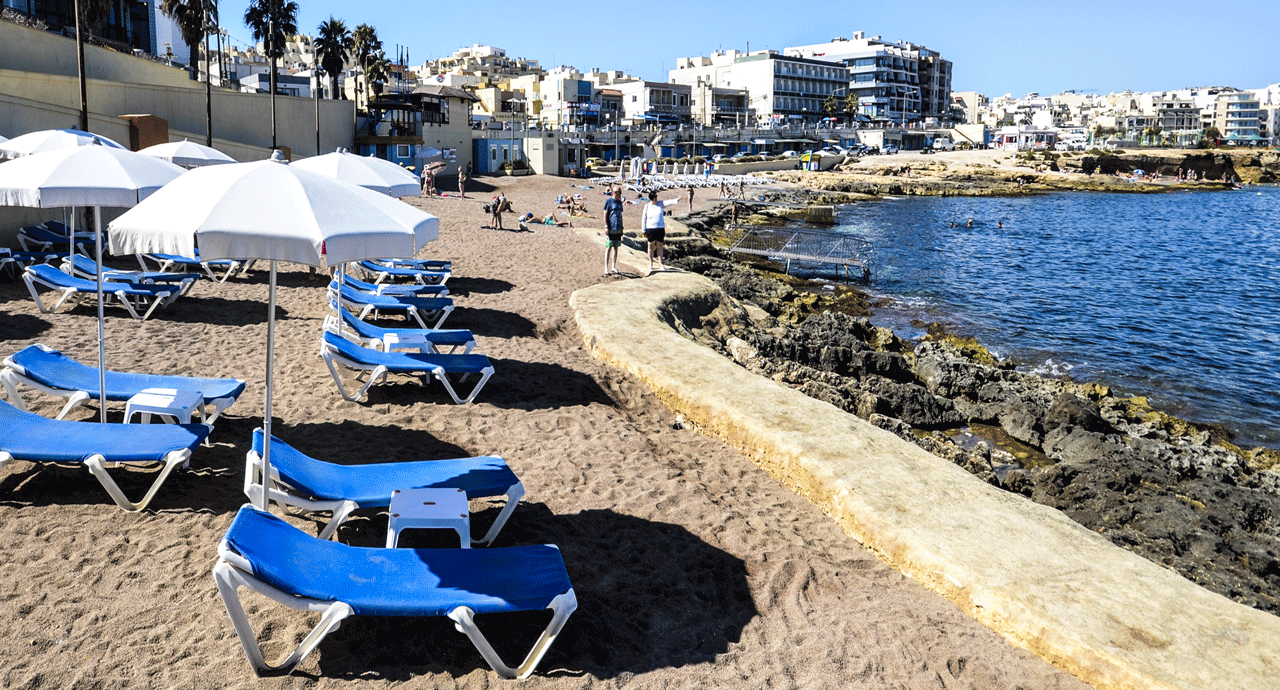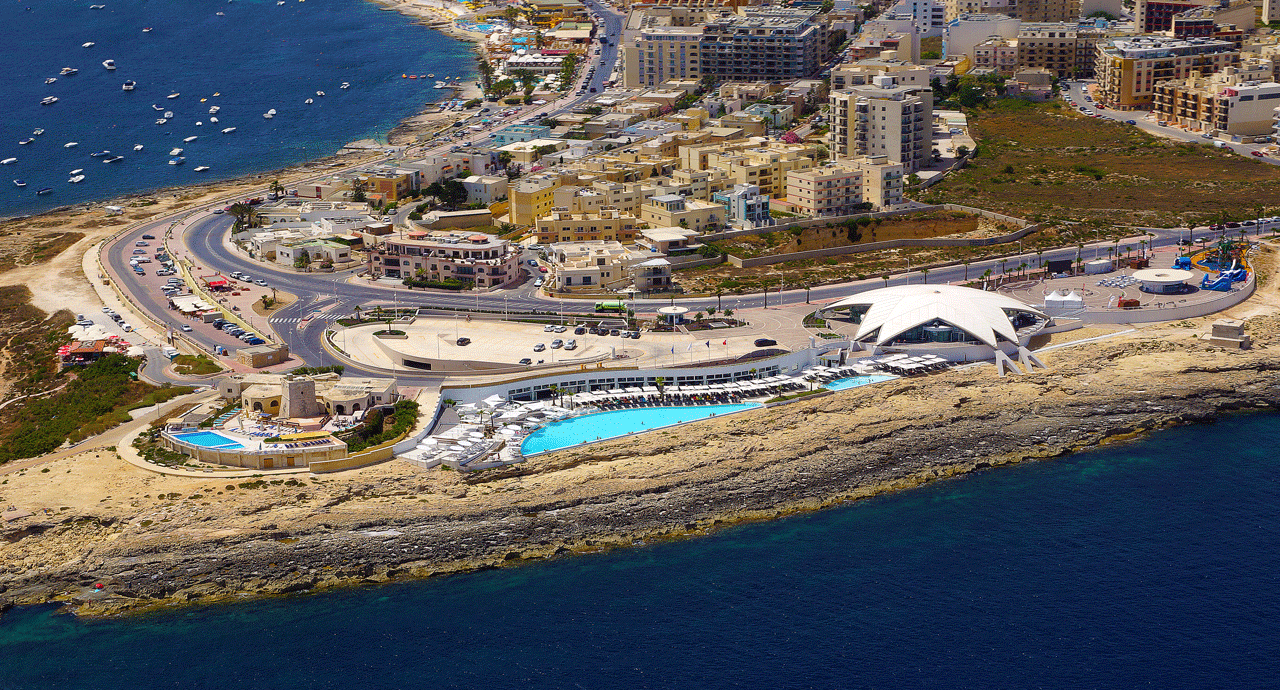 Malta is an island full of treasures and beauty. One of the must-see places in this part of the world is undoubtedly Bugibba. Bugibba is also a part of St. Paul's Bay, Malta's largest and most beautiful city in the Northern Region. This typical tourist town is located near the capital, on the seashore. It is famous primarily for all kinds of entertainment, but you can also find peace and a rich tourist and hotel base here.
Bugibba Waterpark is an interesting attraction in the heart of Bugibba. The place is perfect for children as they can enjoy countless activities - water loops, water umbrellas, umbrellas, bucket tower, palm spring and two water cannons.
The park is built on an area of 800 m2 and can accommodate up to 50 children at a time. It is definitely worth visiting Bugibba Waterpark with the family and getting carried away by the water fun.
For those looking for solace in the shade of green, the perfect choice will be Salina Play Park and Kennedy Grove located in the beautiful areas of the Salina National Park, right on the coastal road.
The whole area is an incredibly interesting place due to the richness of vegetation, a square with a beautiful fountain, paths for walking, countless places for picnics, and a modern playground for children. Tired of walking, travelers will also be able to have a drink or a snack in a nearby restaurant. The surroundings of Kenndy Grove undoubtedly make you want to stay there for longer, enjoying their atmosphere.
Bugibba is also a proposition for those who are looking for adventures and challenges as well as good entertainment, rather than for people who just want to sunbathe. The local coast is more suitable for swimming or diving than for a quiet rest. There is also a street close to the beach and quite close - apartment buildings and hotels. However, this is great news for those who want to have everything close.
Bugibba is famous primarily for its nightlife. You can find here a lot of pubs, bars and discos. Karaoke and a casino also await, especially near Bugibba Square - the informal center. Interestingly, there are also pubs where you can rest and relax, because the atmosphere in them is much calmer.
Bugibba is very well connected with the rest of Malta, through a well-organized bus terminal from which you can literally get anywhere on the island in a short time. There are also ferries that can take you to Gozo. An additional advantage of Bugibba is the huge selection of accommodation, depending on your preferences. Both cheap hotels and luxurious hotel rooms await here.
While in Malta, it is worth stopping at Bugibba, because it is not only convenient, but also a very interesting solution. You can see the island of St. Paul's, which can be reached thanks to local carriers. Bugibba itself is a great place to discover underwater treasures and other water fun. The possibilities for entertainment are really huge, which makes it a really good idea to come to this city with friends who dream of a holiday with interesting music and water activities.