Our Latest Blogs
from around the Maltese Islands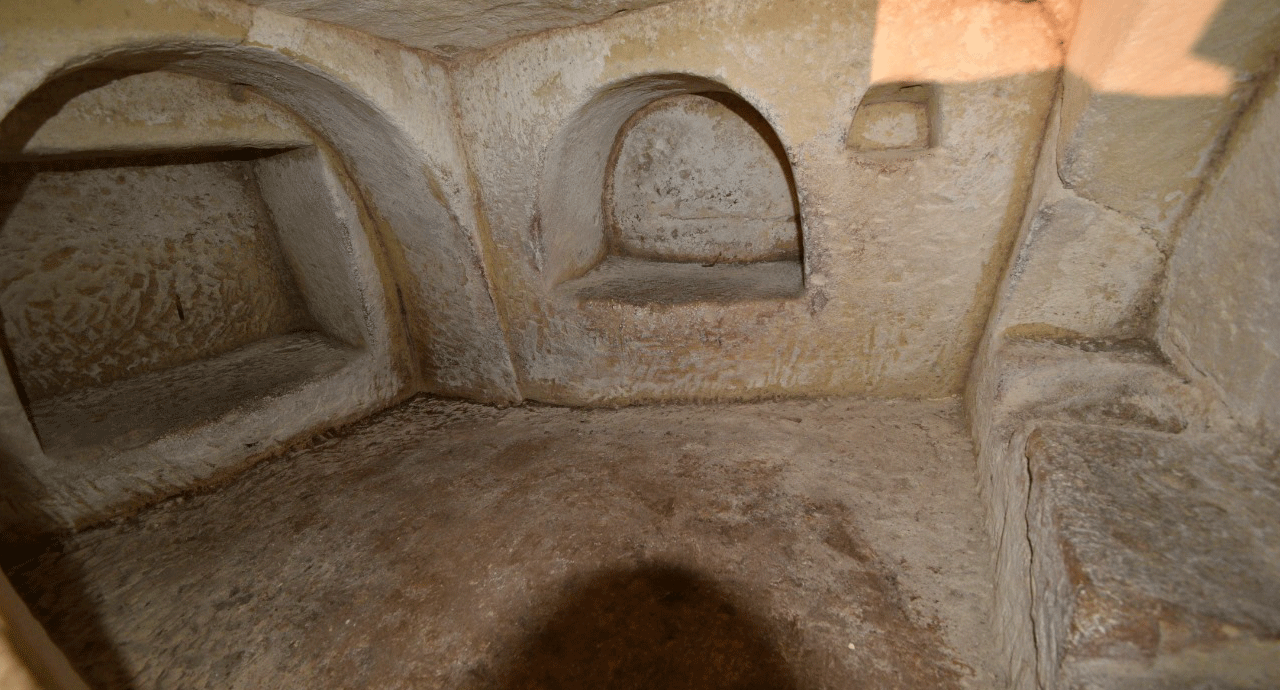 Some associate Mosta only with the Rotunda, but less than a kilometer and a half we come across the intriguing Ta'Bistra catacombs.
These paleo-Christian catacombs from the 4th century AD are located on a vertical ridge wall with a view of St. Paul. The site is 90 meters long and consists of 57 graves arranged in 16 chambers. Although the tombs were first spotted in the late 1880s, they were archaeologically explored much later, in 1933, by Captain Charles Zammit. This documentation was created because the tombs were to be destroyed in order to make way for a new road to Burmarrad. An interesting fact is that in 2004 the Ta 'Bistra Catacombs were again in the spotlight when archaeological monitoring during road works showed that the catacombs were not destroyed after all.
Later, a farm was built over the underground tombs and it is believed that this caused damage to the monument as animals were sometimes kept in them. In addition to the farm, twin villas and a road connecting Mosta and Rabat were built in this area. It is believed that during the Second World War the site served as an air raid shelter for civilians.
The Ta 'Bistra catacombs are believed to form part of a much larger network of tombs and catacombs that may have been partially damaged by extensive stone mining in the area, notably the stone associated with the construction of the Rotunda Church in Most in 1833.
The Ta 'Bistra site was part of an EU-funded project to better understand these ancient tombs, restore farms above them and build a suitable structure for the protection of archaeological remains.
Tourists can now explore these unique catacombs and enjoy the exciting amenities available on site, including a large car park and a dedicated children's area. Above part of the tombs there is a renovated farmhouse that can be rented for various activities.