Our Latest Blogs
from around the Maltese Islands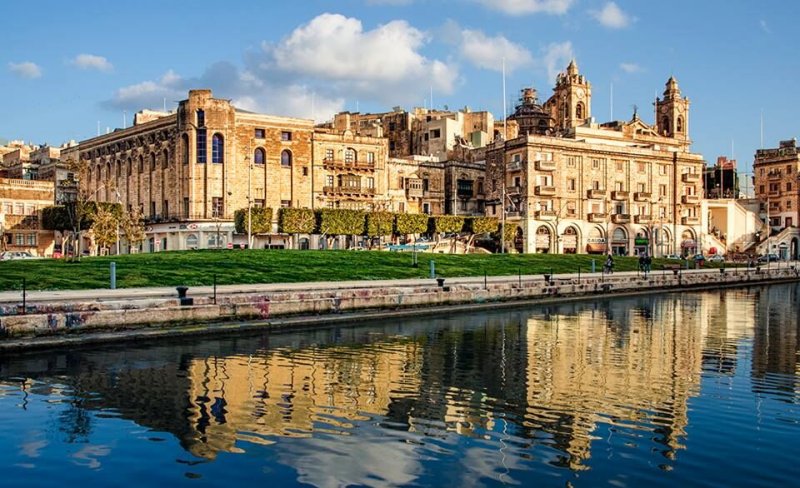 Cospicua: fortifications and city gates
Cospicua is the largest of the Three Cities, although it received city rights and its present name only in 1722 (previously it was called Bormla). Unfortunately, most of the city's original buildings were destroyed during World War II. Only the fortifications have survived in their original state, so Cospicua may be intriguing for those interested in defensive architecture.
At the back of the city, there are two lines of fortifications: internal, called the Lines of St. Margaret and external Cottonera Lines. The pride of the first of them is the baroque gate of St. Helen with a delightful portal. The French architect Charles François de Mondion, who is famous for the reconstruction of the main gate leading to Mdina, was responsible for the design of the gate. The second of the surviving gates, the Notre Dame Gate, was the main entrance within the Cottonera walls. The gate was built in 1675 and has a monumental shape. Currently, the building houses the headquarters of one of the Maltese organizations. The Notre Dame Gate is a little further from St. Helen, but still within walking distance.
When going to Malta, it is worth spending time discovering the Three Cities. Wandering the magical streets of the Tri-City among charming architecture and interesting landscapes will provide us with unique memories.