Our Latest Blogs
from around the Maltese Islands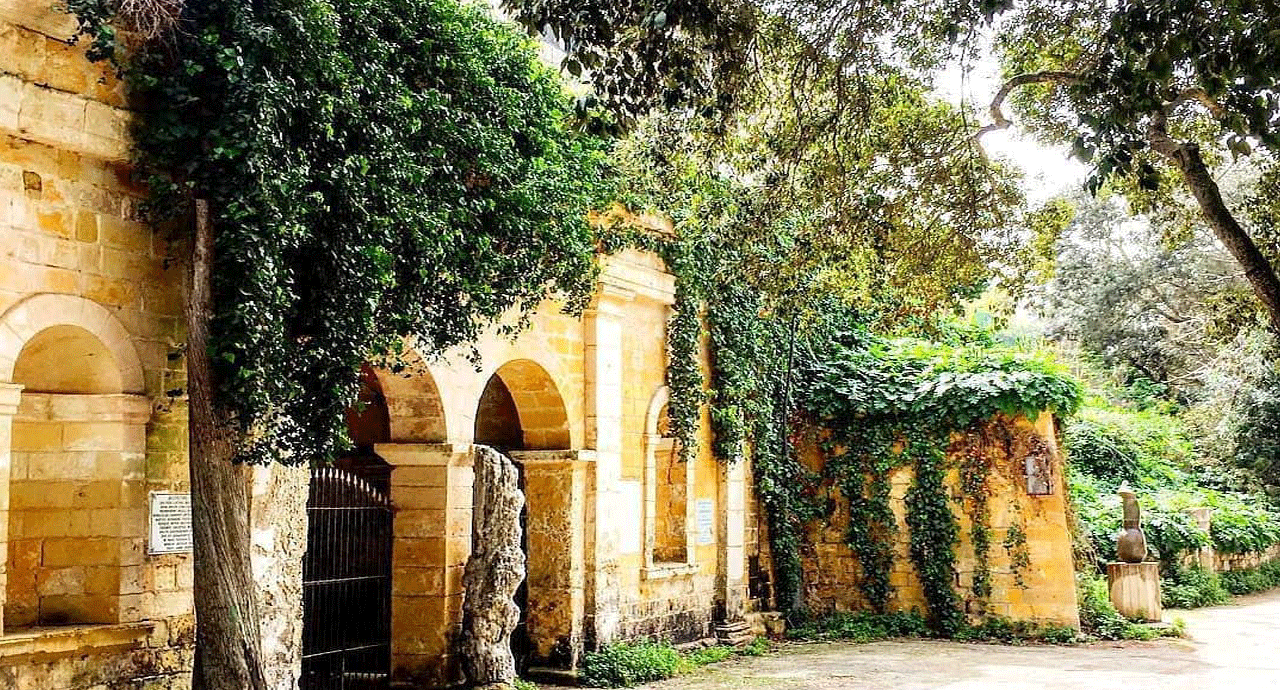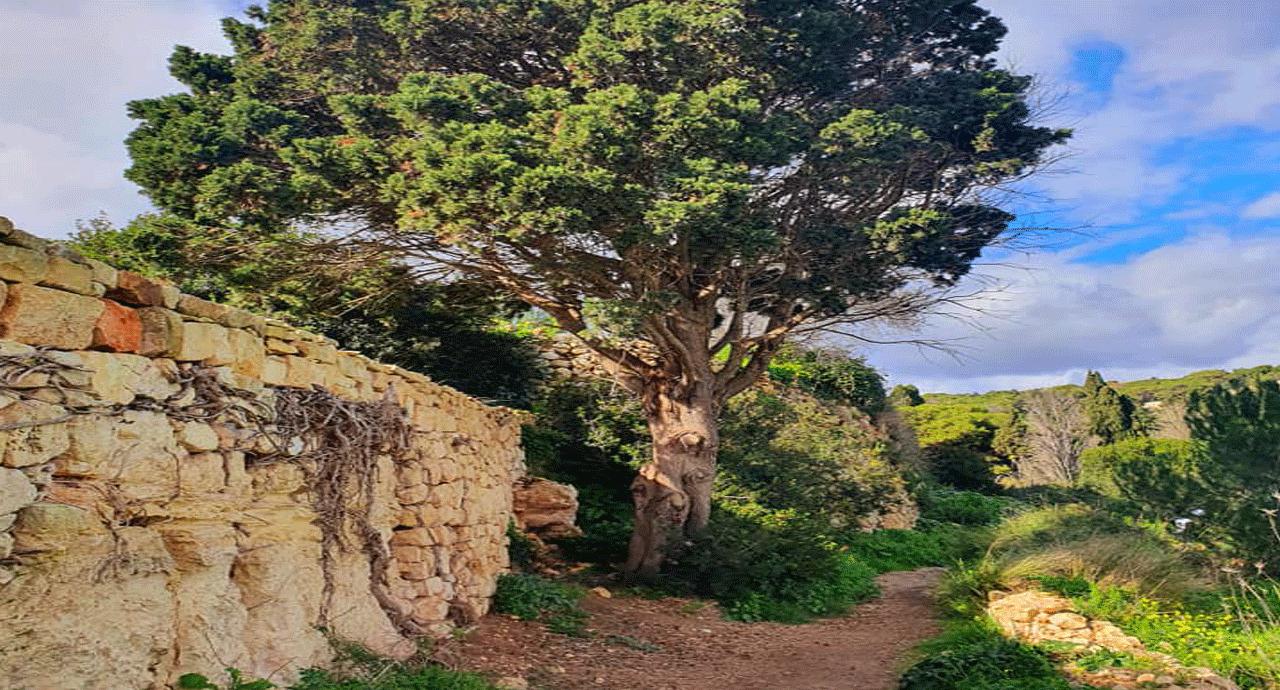 Buskett Gardens is a forest complex located in a picturesque valley in Si??iewi, in the southwestern part of the island. Part of the area is fenced with low stone walls, olive and citrus groves. It is worth knowing that the small trees in Malta, which used to be a forested country, are the aftermath of the 16th and 17th century clearings for farmland. The wood was used to build ships, but the losses were not compensated for.
Buskett Gardens are today Malta's largest forested area, occupying approximately 47 hectares. Part of the area is fenced with low stone walls, half-wild olive and citrus groves. Maltese people have picnics here, children use the playground. Buskett Gardens will surely bring everyone to a completely different, unique atmosphere. You enter the groves divided by walls through small gates and you can feel like in a secret garden - the shade is provided by old trees, often with unique trunks. In many shaded places, plants and walls are covered with ivy, but lizards sneak past the sunny paths or stones. Even during hot, long summers, a stream flows in the valley, both sides adorned with willows. Dozens of cicadas buzzed in the crowns of abundantly overgrown trees, giving rise to a Maltese forest melody. In Buskett Gardens, the main sounds are cicadas - they make an unusual sound. We will also be accompanied by the singing of birds.
On the north-eastern edge of the forest there is a palace from 1586, which is the official summer residence of the President of Malta, but is closed to the public.
Anyone can go to Buskett for a picnic or just a walk, the area is always open and welcoming. It is undoubtedly the greenest area of Malta today, and everyone will experience a moment of silence, relaxation and shade in the Maltese heat.